Youth Services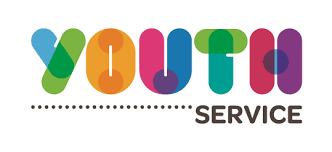 The Youth Services Committee intends to implement the following programme during the Year 2017-2018: -
Each Year the Club invites two pupils accompanied by a staff member from each of the local High Schools to talk of their involvement in Community Service. This is intended for March 2018
The Club has two Candidates from Young Carers for this year's RYLA event in July. The pair will address the Club at a later date on their experience.
The Primary Schools Quiz will be organised this year in a different format in an effort to encourage more schools to participate. This is envisaged to take place in March 2018
Young Musician Competition in association with the "Faw Kirk"
Eco Awareness Competition this year with the emphasis on litter and waste management. The initiative will be recognising the ethos of "Zero Waste Scotland"