Rotary Youth Leadership Awards - RYLA
A leadership program coordinated by Rotary Clubs around the globe. Each year, thousands of young people participate. They are chosen for their leadership potential. All expenses are covered by your local Rotary Club.
Patrick and his RYLA experience:
"RYLA was a great experience when I was enrolled into the experience I was hesitant however it was excellent and not one bit of the weekend went by that I didn't enjoy, sure it was arduous and sometimes tiring but it's when your put through these feelings that's when you find out about yourself and your way of coping with different scenarios."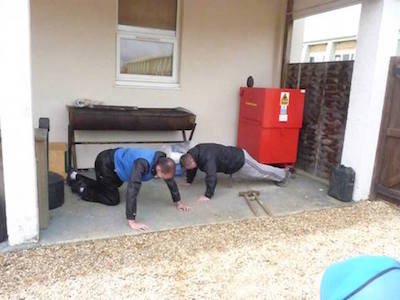 "It was great and one of the best things about it was meeting the people I met they were all great team players and after a few hours I felt I known them for years, even for nervous or shy people you'll fit right in because everyone mucks in towards the end goal. It definitely put me through my paces whilst under the control of an army sergeant but it's good to know that you can keep up with it and get through it."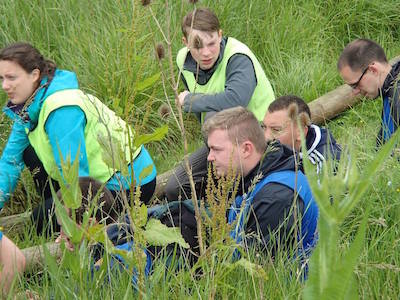 What is RYLA?
It is a Rotary International programme for young people and offers a special opportunity to take part in developing qualities of leadership, team working, initiative and problem solving at the start of their careers.
The program empowers participants to become a more complete personality. The new found confidence and skills are brought back into the community, work places and schools and are demonstrated to their sponsoring clubs, by way of a short presentation on their experiencesThe course is also designed to develop the latent talents of anyone held back by lack of confidence.
RYLA emphasises leadership, citizenship, and personal growth.
How does it work?
The course is for young people near the end of their school career or at the start of their working life. Young people are chosen from a wide background of abilities, vocations and social levels. They are considered to have leadership and development potential.
If you are interested in becomming a RYLA candidate or if you are an organisation/company who would like to suggest a candidate please contact the club.
Who gets on the programme?
The short answer is that there is no particular type of person. Indeed the success of the course depends on there being a good mix of different ages, backgrounds and experience, all with leadership potential. All candiates show commitment and determination to succeed.
Candidates must be prepared to contribute to as well as benefit from the course and preference will be given to those who would not otherwise get the opportunity to take part in such an award scheme.