'Now That I am a Civilian', Lieutenant Colonel Michael Grieve
Wed 21st October 2015 at 19.00 - 20.30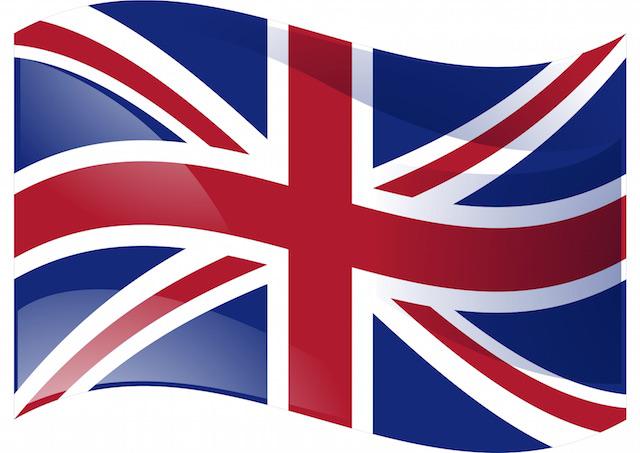 President Elect Robert gave a warm welcome to Lieutenant Colonel Michael Grieve who had a distinguished and varied career in the British Army since 1965 followed by several years as a senior civil servant until his decision to retire in September 2010.
With the aid of a pictorial presentation, Lt Col Grieve spoke proudly of his Infantry Officer training at Mons Officer Cadet School in Aldershot starting in 1965 and of his varied and interesting career in the Army, particularly of his distinguished service in Germany, Falklands Islands and throughout the UK. He punctuated the evening with amusing anecdotes and interesting experiences as he narrated the many milestones of his career which is summarised below:
1965 - Royal army Service Corps (re-badged Royal Corps of Transport) - included learning to drive military vehicles, motorbikes, trucks (also learning to ride a horse) and sword drill;
1965 - First posting to 68 Squadron RCT in Rheindahlen, Germany;
1968 - Posting to 20 Squadron RCT in London;
1970 - 8 Special Weapons Regiment RCT in Munster, Germany;
1974 - HQ of the British Army in Scotland, Craigiehall, Edinburgh;
1976 - 154 (Lowland) Transport Regiment RCT(V) in Glasgow;
1978 - HQ Artillery Division in Bielefeld, Germany;
1980 - 51 Port Squadron in Marchwood, Southampton;
1982 - Ministry of Defence, London - developing policy on transportation of dangerous goods and on staff cars;
1983 - HQ British Forces on the Falklands Islands
1984 - 10 Regiment RCT, Bielefeld, Germany;
1985 - 153 (Highland) Artillery Support Regiment RCT(V), Dunfermline, Scotland;
1988 - Higher Education Centre, Mulheim, Germany;
1999 - Army Personnel Centre, Glasgow
John Dea, being a fellow member of Ratho Park Golf Club, thanked Michael for his interesting presentation and talk.
Report by Graham Low