News
Kerry Eastwood has recently joined the Rotary Club of Reading Abbey. Kerry has told us why she joined our club...
Why not! Being an avid runner, volunteer and fundraiser, it's a great feeling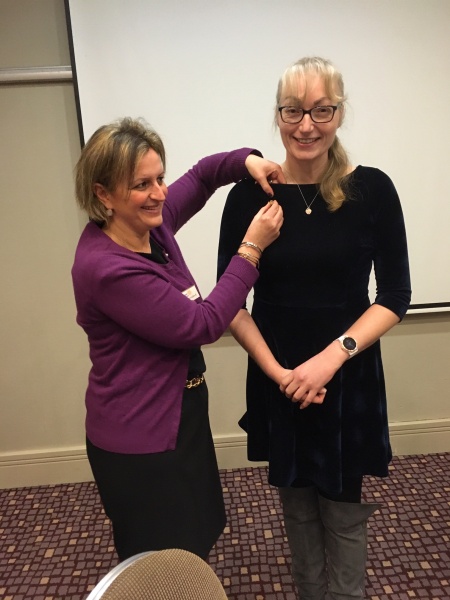 when you can combine all three. It was the Englefield 10k; a local non-profit race for runners put on by Reading Abbey Rotary and Tadley Runners, which caught my eye and made me curious of The Rotary. What is it? Who are they? What does it do?
I should have asked what doesn't it do? No secret handshakes but a social gathering combined with food, of like-minded humans who want to give back to the community they live in, really changing lives and having fun too!
I joined because I wanted to do more, volunteer more, be involved locally more and learn about my Reading in a different way. The wonderful Adele Costabile, I have to thank for introducing me to everyone and I already know I am in for lots of laughs and many smiling faces.