HOUGHTON-LE-SPRING CLUB DINNER 2015
Fri 6th November 2015 at 19.30 - 19.30
.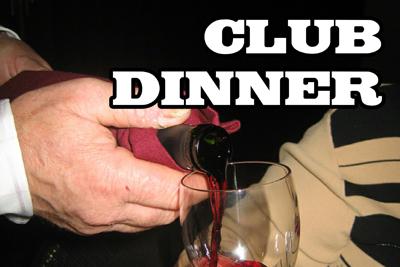 CLUB DINNER 2015
Rotarians and friends arrived and checked the table plan before joining in the buzz of greetings and conversations.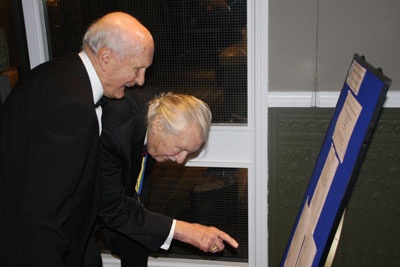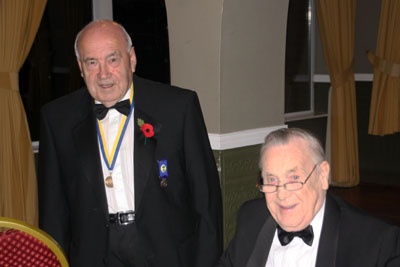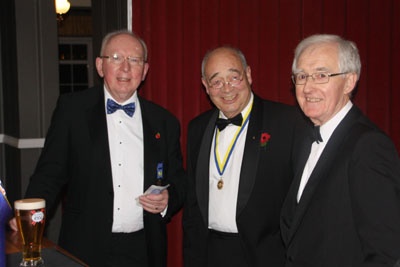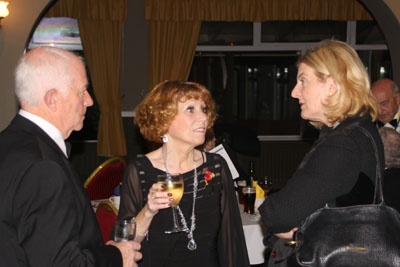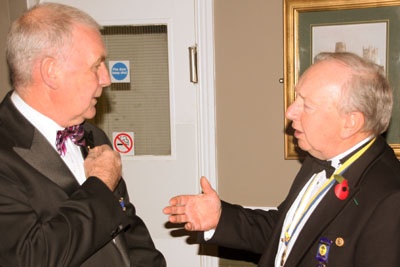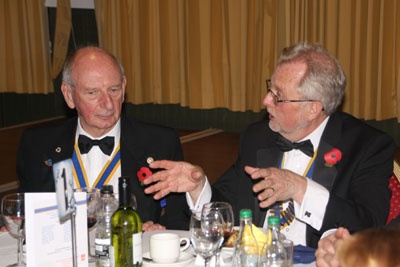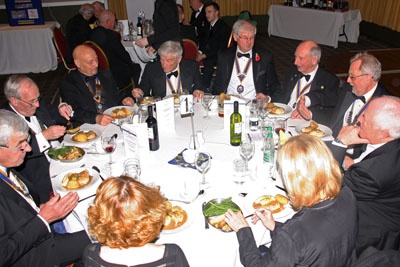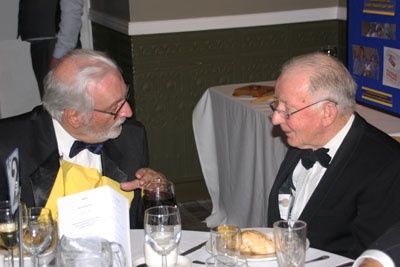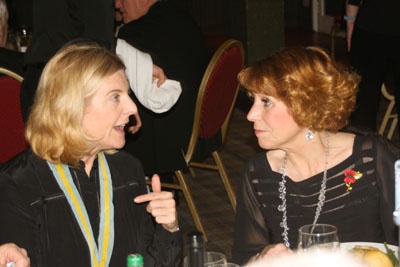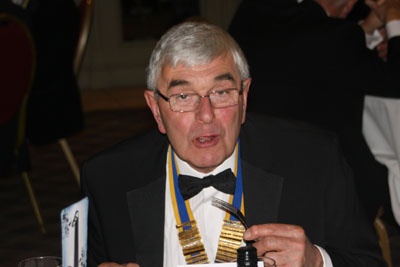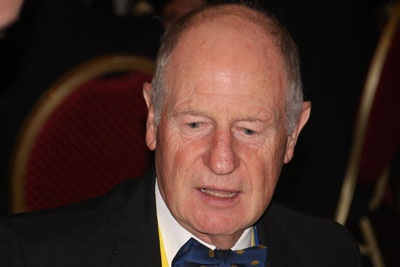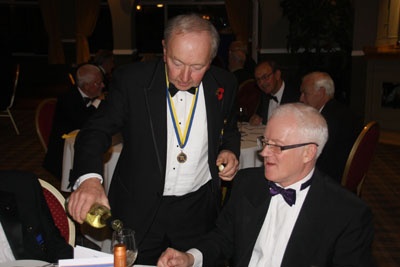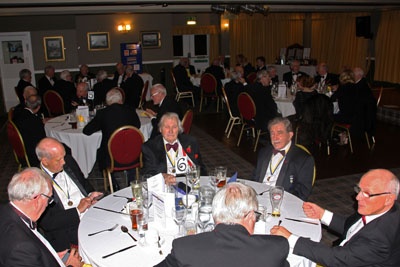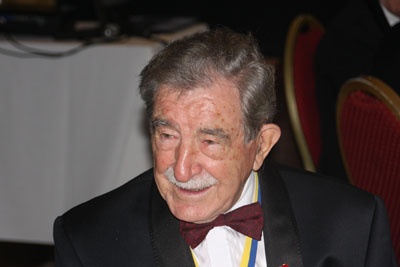 President Bernard welcomed our guests and Assistant Governor Fiona toasted the members of the Rotary Club of Houghton-le-Spring.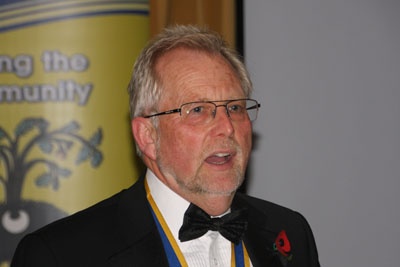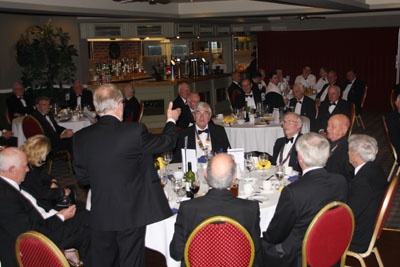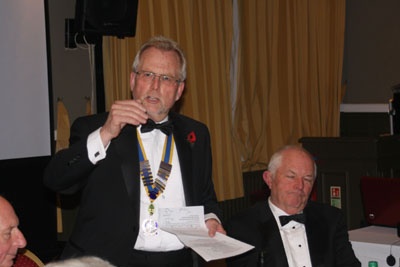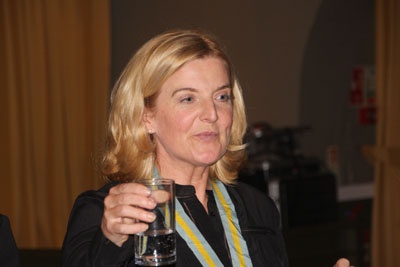 The guest speaker was Roger Barrell, retired personal protection officer for the Royal Family. His talk was fascinating, full of wonderful anecdotes while retaining the necessary confidential anonymity at times.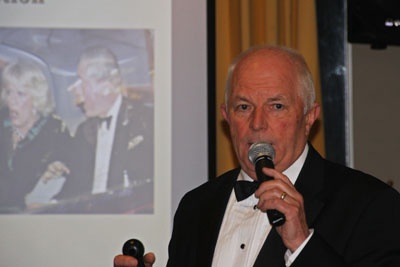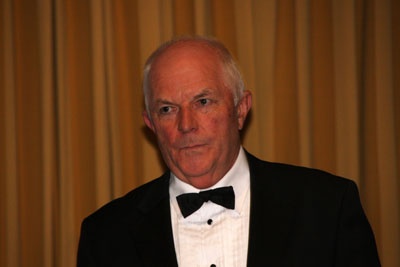 The vote of thanks was given by President Elect Iain Anderson before Len, Cliff and Alan were busy organising the raffle.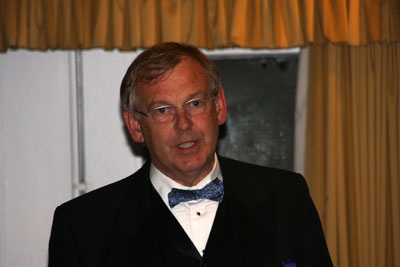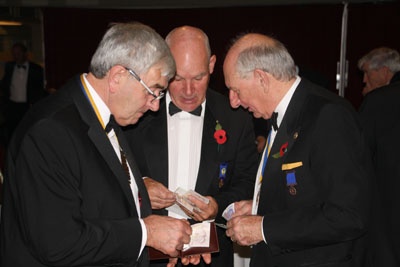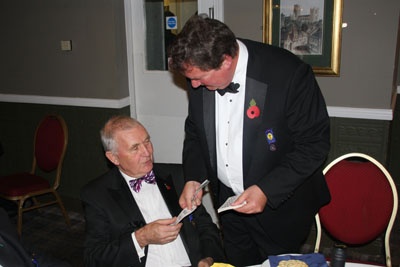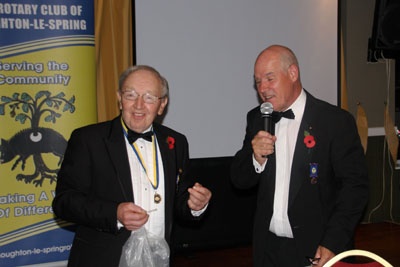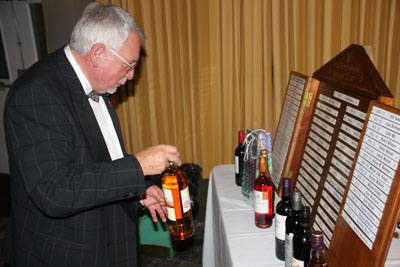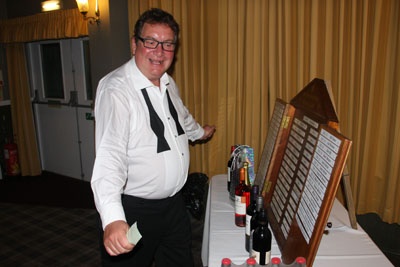 The raffle, plus an auction of a special bottle of whiskey raised the splendid sum of more than £500 which was shared between PolioPlus and the Freeman Hospital Liver Transplant Unit. A very successful end to a wonderful night.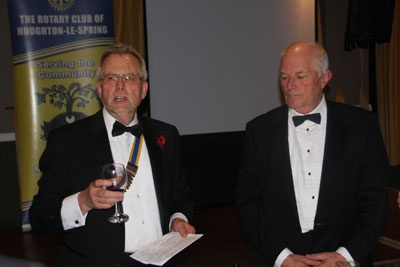 The Toast is "Rotary and Peace the World Over"