Christmas Collection 2018
Each Christmas we roll out the Sleigh and wake up Santa so that we can collect for local children's charities. This year we raised £2900 to be distributed to several local charities.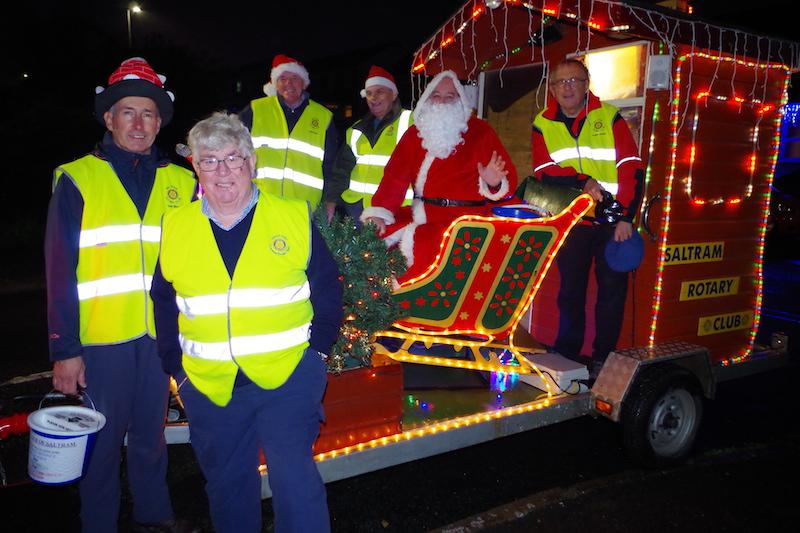 Christmas 2018 Static and Sleigh Collections.
Our Christmas Collections in 2018 raised over £2900, and enabled us to donate substantial sums to:-
Horizons Children's Sailing,
Churchwood Forest School,
Eggbuckland Vale Primary School Hearing Support Unit,
Derriford Children's Cancer Service, and
Friends and Families of Special Children.


A Big Thank You to Everyone who Contributed!