Observer Christmas Book Appeal
Diana and Martyn Gorton visit Legoland with more than 50 books for the Christmas Book Appeal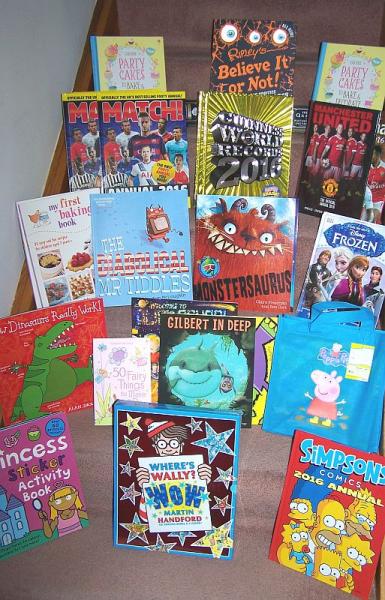 Show related pages
Last Friday Diana and Martyn Gorton visited LEGOLAND with more than 50 books for the Observer Christmas Toy Appeal.

The retail value of the books is in excess of £500. This is the 3rd year which the Rotary Club has donated to the appeal.
A selection of the Books given appear on the attached picture.