International Projects
We contribute to supporting those in need overseas through Rotary and other charities operating in areas of deprivation.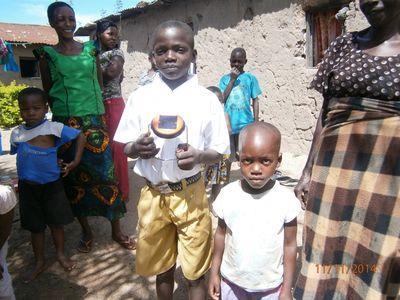 Duirng the year 2016-2017, our international focus will be to continue to support the work of the Filey based registered charity, Smiles to Tanzania, in their work of helping to improve the lives of families on the island of Ukerewe in Lake Victoria. Our focus is particularly on enabling children to attend school through the provision of school uniforms, shoes, writing materials and solar lamps. The latter enable them to do their homework duirng the evening.
We work in conjunction with a charity based on the island, Lake Victoria's Children, which organises distribution of the educational facilites to families. .