SANTA Sleigh 2016 - Finale
thumbnail page
The SANTA Sleigh has become an integral part of the Rainhill Rotary calendar and the support from local residents is excellent.
The Santa Sleigh collections have now drawn to a close with our Xmas eve collection in Rainhill Village centre.

Our sincere thanks go to all the members of the public who have kindly donated to Rainhill Rotary and to all Rainhill Rotary members and friends who have worked tirelessly throughout December in a superb fund-raising effort.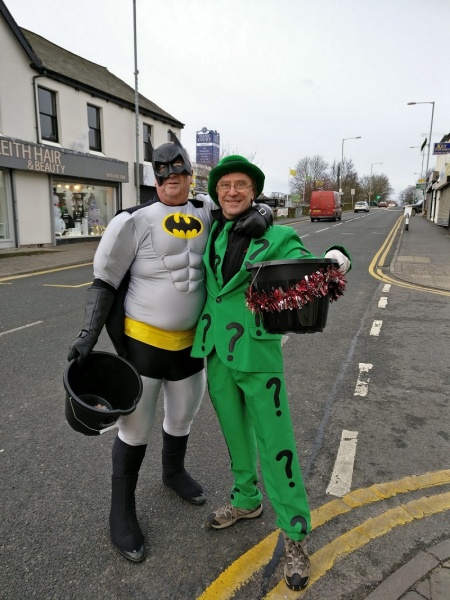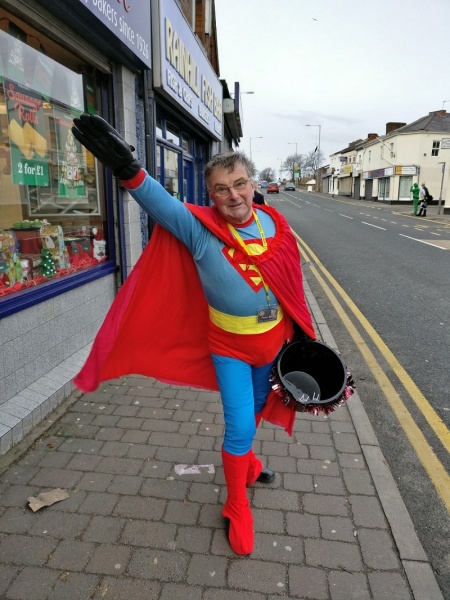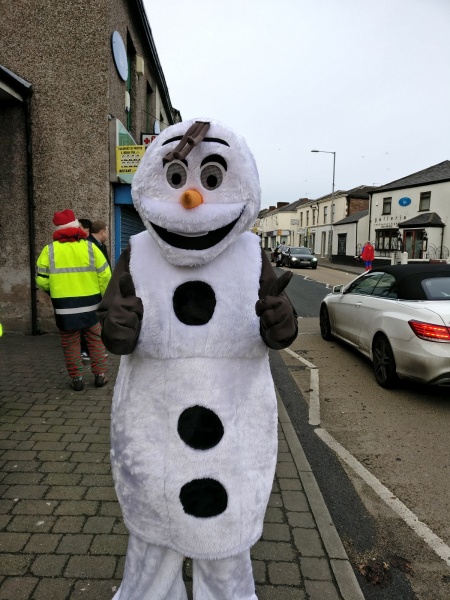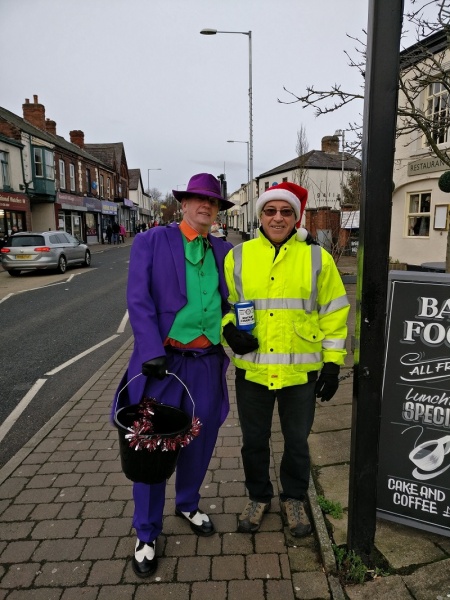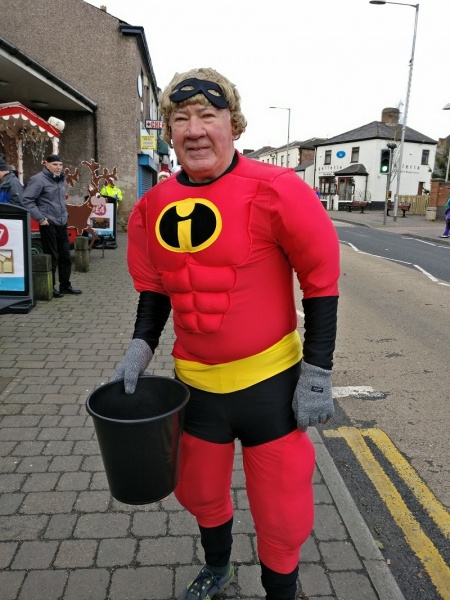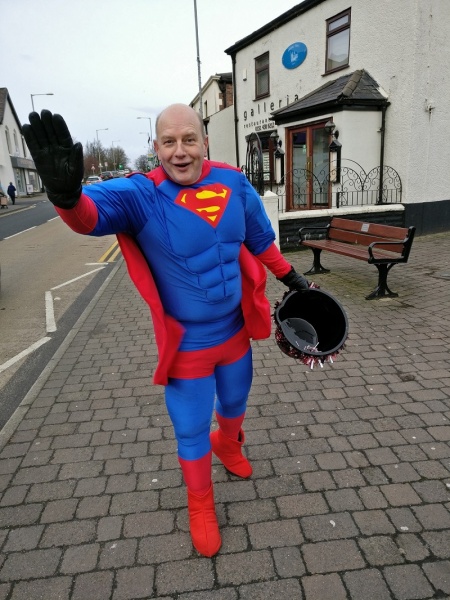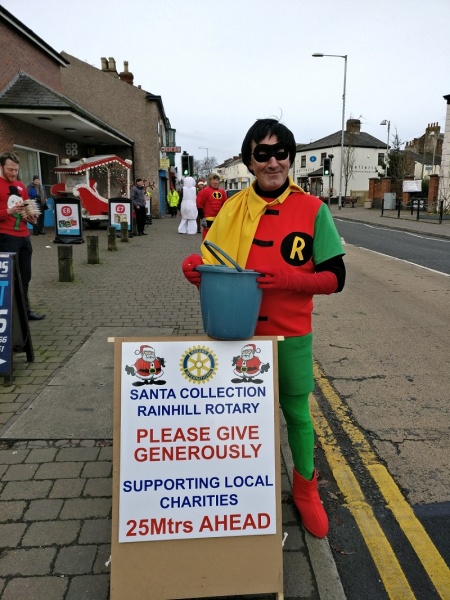 The details of the SANTA Sleigh schedule for 2016 is listed below.
Disclaimer Notice:
Please note that the dates and venues as published below for the Santa Sleigh Collections are not guaranteed and may be changed without prior notice.
We look forward to giving our friends and followers the "opportunity" to see SANTA and to bring the kids and grand-kids to meet and have a photograph with SANTA.

Your support and enthusiasm for the SANTA Sleigh makes our efforts really worthwhile and we really appreciate all the donations made by the local communities. (We also enjoy the mince-pies and drinks provided by kindly neighbourhoods who make the SANTA Sleigh round a special evening.)

DECEMBER 2016 - SANTA SCHEDULE (Street Collections & Static Collections)
| | | |
| --- | --- | --- |
| Day | Date | Area |
| Saturday | 26th November | ASDA St.Helens - Static |
| Thursday | 1st December | Freckleton Road, Toll Bar St.Helens |
| Friday | 2nd December | Lowfield Lane, Waterside Village St.Helens |
| Sunday | 4th December | ASDA St.Helens - Static |
| Monday | 5th December | Trent Road, Billinge |
| Tuesday | 6th December | Royden Road, Billinge |
| Wednesday | 7th December | Sefton, Billinge |
| Thursday | 8th December | South Street, Elephant Lane, Thatto Heath |
| Friday | 9th December | StoneCross Park, Chapel Lane, Rainhill |
| Saturday | 10th December | ASDA St.Helens - Static |
| Sunday | 11th December | TESCO St.Helens - Static |
| Monday | 12th December | Sutton Heath Road, Elton Head Road, St.Helens |
| Tuesday | 13th December | Foxwood Estate, Reservoir Street |
| Wednesday | 14th December | Owen Street, Roby Street, St.Helens |
| Friday | 16th December | Briscoe Estate, Rainhill |
| Saturday | 17th December | Tesco St.Helens - Static |
| Sunday | 18th December | Morrisons Boundary Road St.Helens - Static |
| Monday | 19th December | Easington Road, St.Helens |
| Monday | 19th December | Whiston Hospital Foyer - Static |
| Tuesday | 20th December | Dee Road Estate, Rainhill |
| Tuesday | 20th December | Whiston Hospital Foyer - Static |
| Wednesday | 21st December | Jones Estate, Rainhill |
| Wednesday | 21st December | Whiston Hospital Foyer - Static |
| Thursday | 22nd December | ALDI Clock Face - Static |
| Friday | 23rd December | Morrisons Boundary Road St.Helens - Static |
| Saturday | 24th December | Rainhill Village - Static |
Contact John Chapman about this page:
---