Friends of Iganga
Mon 27th February 2017 at 19.30 - 21.30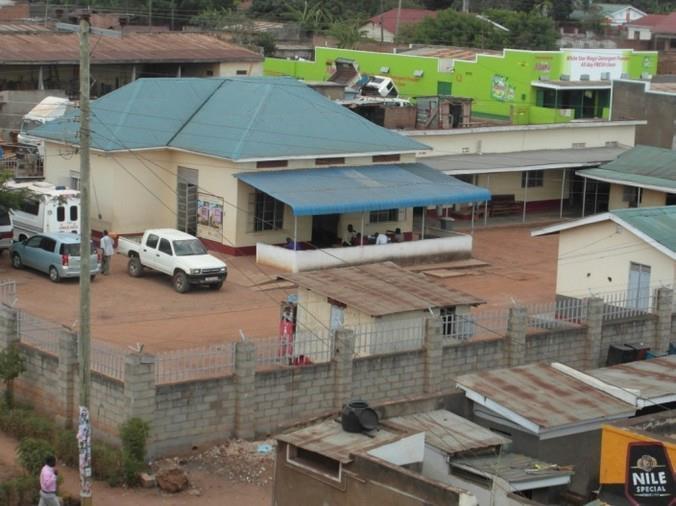 In the early 1990s the Government of the day, in answer to Local Agenda 21, was asking for local councils in the UK to link with a similar one in Sub-Saharan Africa. Daventry linked with Iganga in Uganda after seeing a request for such a link in the Times newspaper. Since that time there has been constant contact and projects on the go. When Daventry District Council had to pull out of the link due to financial restraints, the 'FRIENDS' formed a committee and became a registered charity - 1100624.
We continue to work hard to improve the lives of the people in Iganga.
Every penny that we raise is spent directly on our projects. All visits are individually paid for. We buy the materials, that are needed for projects, ourselves, when out in the country. Hundreds of people from all over Britain (and one from Canada too) have joined our working parties over the years, having seen adverts on the website.
We now have a very big project which we are determined to complete. New wards and an operating theatre for the ever growing Municipal Clinic.
This is desperately needed for the people of Iganga. We need to raise at least £15000.
We have many schools in and around Daventry, all with their own link to a school in Iganga. Communication is now more often by Skype and the students get very excited.