2017 Dragon Boat Race Day - RESULTS!
A great day was had by companies, friends and families who enjoy a fun sporting event on the lake at Billing Aquadrome - See the Results!
All four local Northampton Rotary Clubs played an active part in this years event and have raised more than £400,000 overrecent years for local charities. Our lead charity is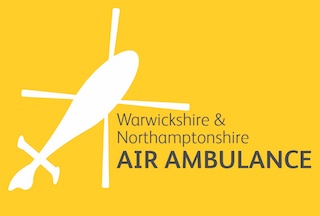 See the results
For Details of the WINNERS CLICK HERE
For Final Results results CLICK HERE
To find out all the details at the Dragonboat Races Site CLICK HERE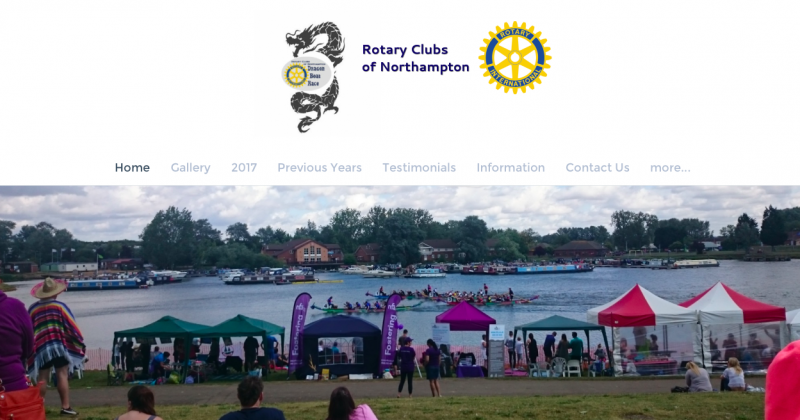 Dragon Boat Racing and the Dragon Boat Challenge

Dragon Boat racing is an ancient Chinese tradition and the fastest growing water activity in Britain today – as well as the most fun! Up to 10 people paddle each boat with a drummer at the front beating time. A professional helm is provided to ensure a straight course is steered. No previous experience is required, just a sense of adventure, a desire to have and of course, plenty of team spirit!
The Rotary Dragon Boat Challenge of Northampton is held every July. The organisers hope that each year it's great fun to take part or watch and hope to raise as much money as possible for the Air Ambulance (WNAA) and for many Local Charities.
Interested? Would you like to know more. There are loads of articles in our Information Pages or for an abbreviated version Download your leaflet here.