Our 2017 Business Sponsors
Visit the supporters of our Board Walk - and visit their websites, links below.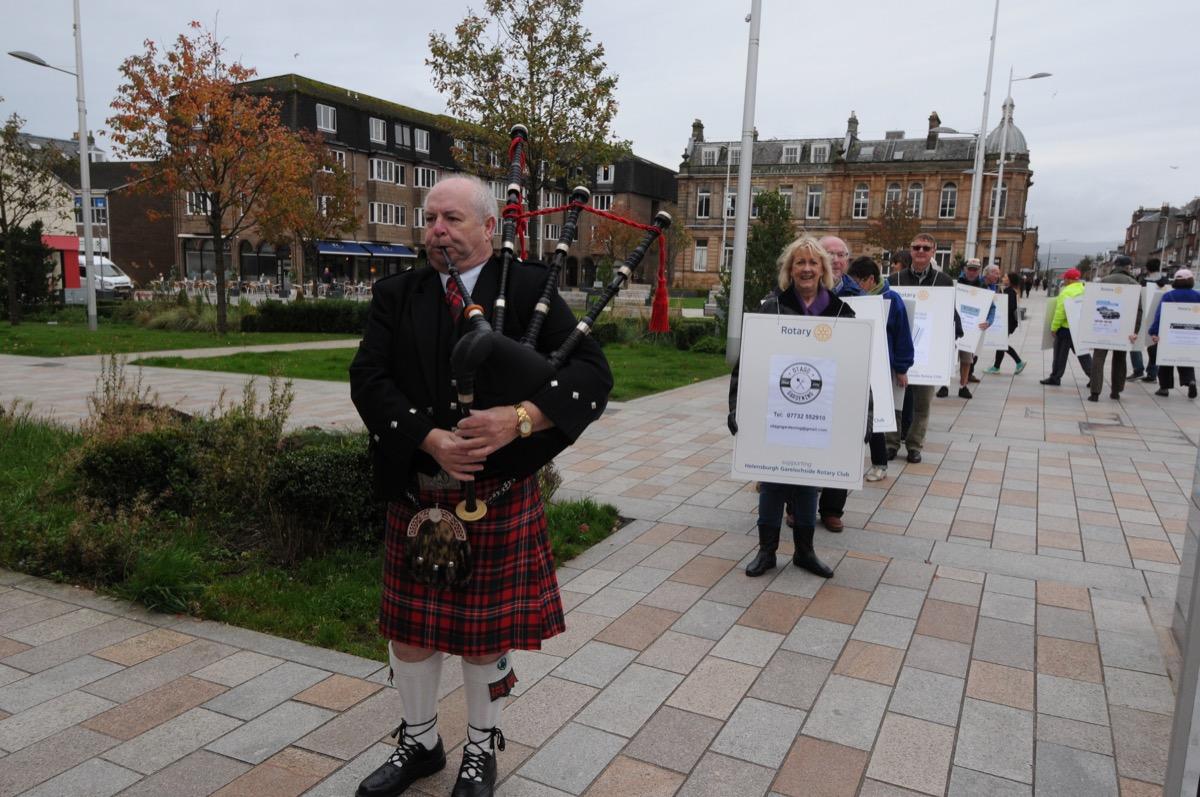 We thank all the businesses that purchased a Sandwich Board. This is one of our main fundraising events and the money raised will all be used to support local causes.
Please click on a sponsor's name and visit their website.