Dhulikhel Dreams
Mon 4th April 2016 at 10.00 - Wed 31st August 2016 - 18.00
In early April our member Paula Davis and her husband John set off on an adventure through India and on to Nepal. This is a return for John who's family have well established links with the Nepalese village of Dhulikhel where he has spent time in the past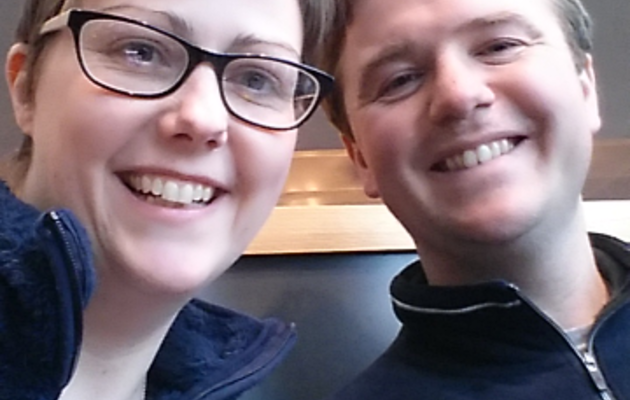 In early April our member Paula Davis and her husband John set off on an adventure through India and on to Nepal. This is a return for John who's family have well established links with the Nepalese village of Dhulikhel where he has spent time in the past.
This time the pair are there for about 3 months and John is helping to train local teachers. Paula is using the Rotary connection to assist local Rotary clubs with their projects. Penrith Rotary have sent Paula off with some funds which will, hopefully, help kickstart some suitable projects in Nepal.
Paula has agreed, wifi permitting, to keep us all updated periodically but she is also running a blog which is available by following this link. There is plenty on it already so it's well worth a look.
Her periodic updates can be accessed by following the links below.