How we raise money
Our fund-raising activities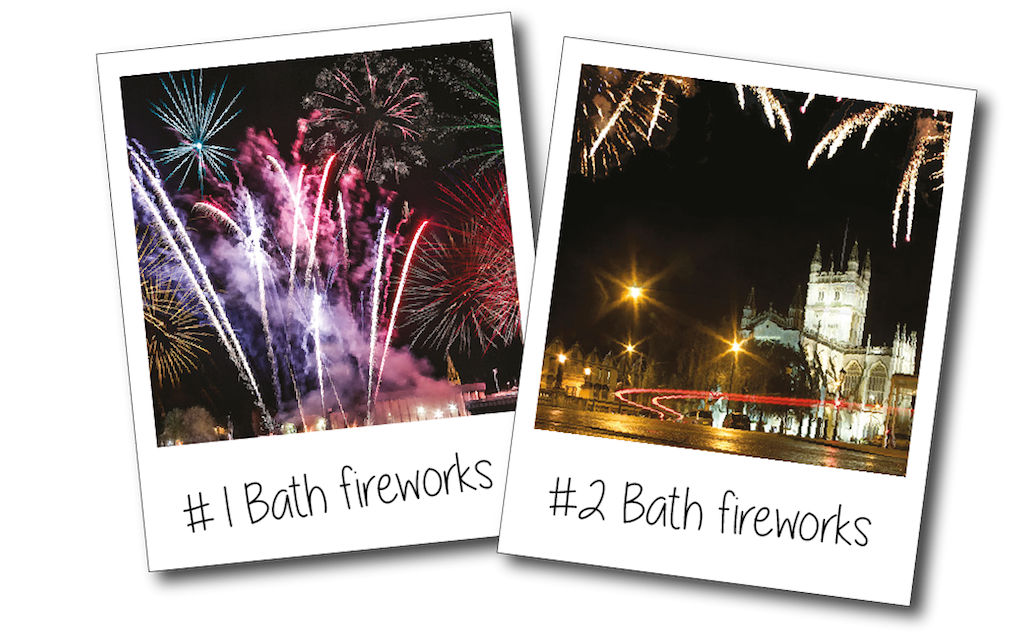 The Rotary Club of Bath raises funds in a number of ways.
As members, we each regularly donate via collections, raffles, social events and similar activities. But our main fund-raising comes from the programme of four major activities which we run every year:
- Festival of Motoring
- Corporate team Golf Day
- Bath Rec. Fireworks Display
- Christmas Collection
Through our Rotary network, including both our own District 1200 and Rotary International, we are able to attract matching funds, which further boosts what we can donate to some of our projects.