Terri Ray Drivewise
Tue 25th April 2017 at 18.30 - 21.00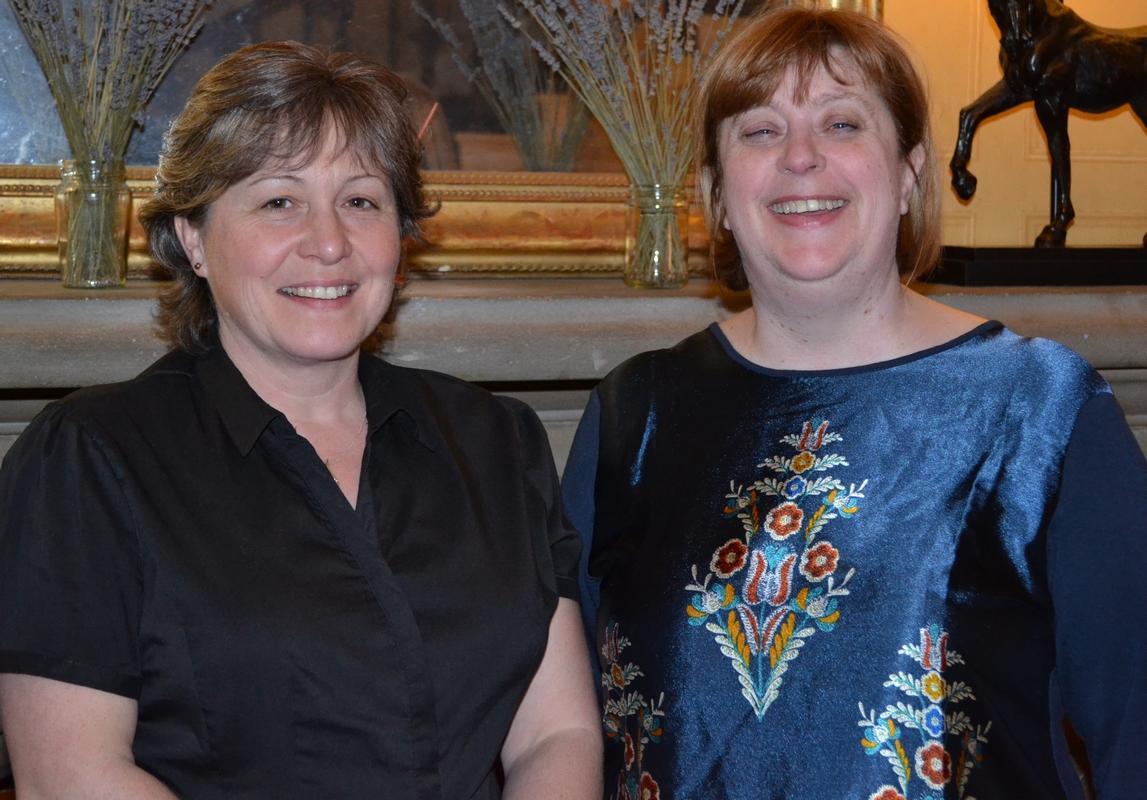 Drivewise is a set of programmes aimed at improving road safety in the Borders by targeting the groups involved in most accidents, PC Terri Ray told Rotarians.
All 9 Borders High Schools are supporting the 14-17 year olds module. Participants are taken to a local disused airfield for a day's basic vehicle instruction. This follows on from work done by John Cleland who is supplying Volvo demonstrator cars for the project. Evidence from similar schemes elsewhere has shown that this leads to quicker learning and safer driving techniques when they pass their driving tests.
For 17-25 year olds there is an opportunity to take part in the Institute of Advanced Motorists' Road Smart programme. There is a cost of £149 which will be refunded to those who successfully complete the course. IAM Road Smart can be contacted on 0300 303 1134 for more information.
The final group is over 65s. There are increasing numbers of older drivers and they may have health problems affecting their driving, including poor eyesight. Sessions for this group are being arranged across the Borders, lasting 2-3 hours. The aim is to help confidence and explain some modern changes to vehicles. Over 65s are also being offered a free hour long driver refresher with a qualified driving instructor. More information on these can be had from Dougie Whitson on 01835 825231.
The Drivewise programme is supported by Police Scotland, Scottish Borders Safer Communities, Scottish Ambulance Service, Scottish Fire & Rescue Service, Charterhall, IAM RoadSmart, Clelands, Scottish Borders Council, Volvo and bestintent.