President's Handover 2016
President's Handover 2016
President's Handover 2016
The Rotary Year starts on 1st July
with The Handover of the chain of office to the new President
we celebrated this important event at The Deanwater Hotel.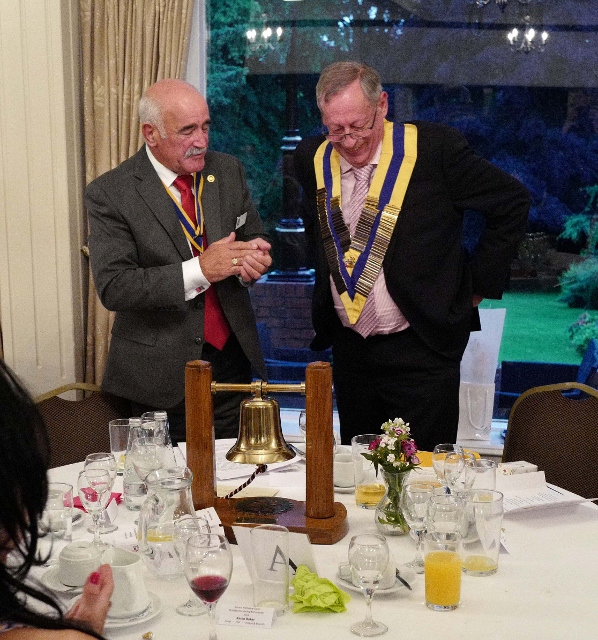 Here pictured
At The President's and Handover Evening,
Vice President Colin Eggleton with full regalia is welcomed
as our President for 2016/17
by Past President Kevin Kelly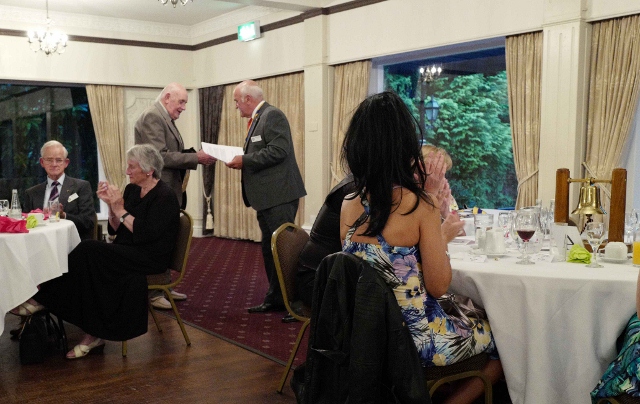 Charles Britnell is thanked for his work in 2015/16.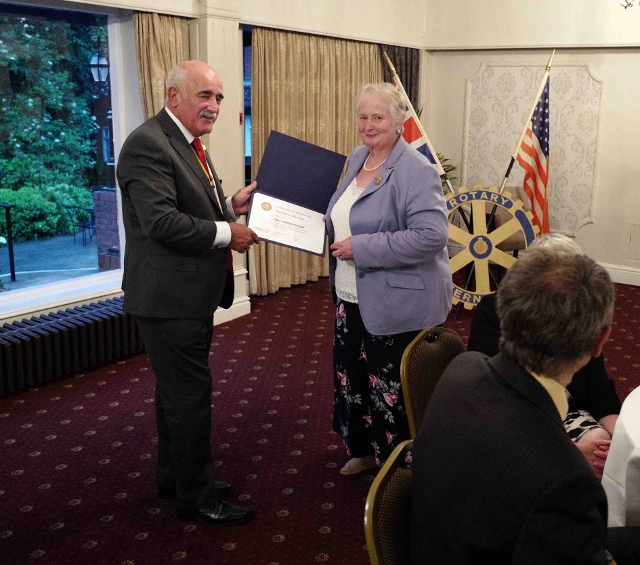 Marianne Martyn receives the Paul Harris Fellowship award for her services to the Club, Rotary, the local and international community.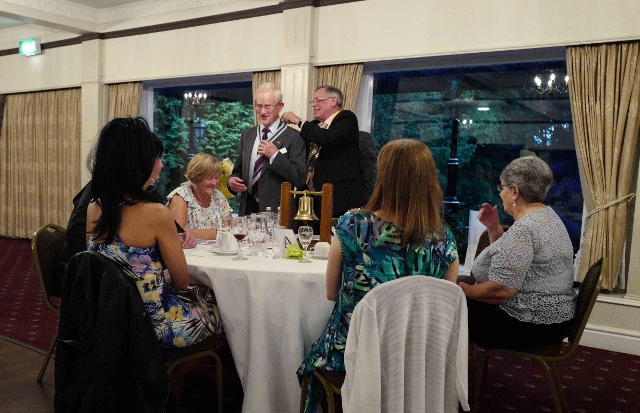 Pete Mayall takes over a Secretary of the Club.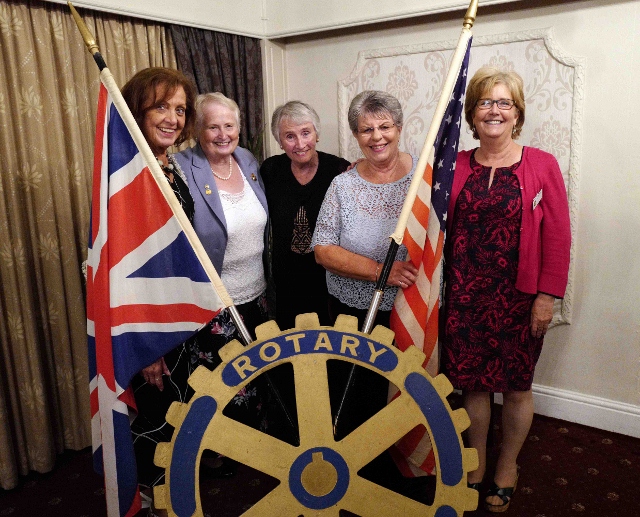 Recent new members Hilary (left), Pat (middle) and Carol (right) join Marianne and Barbara in the picture.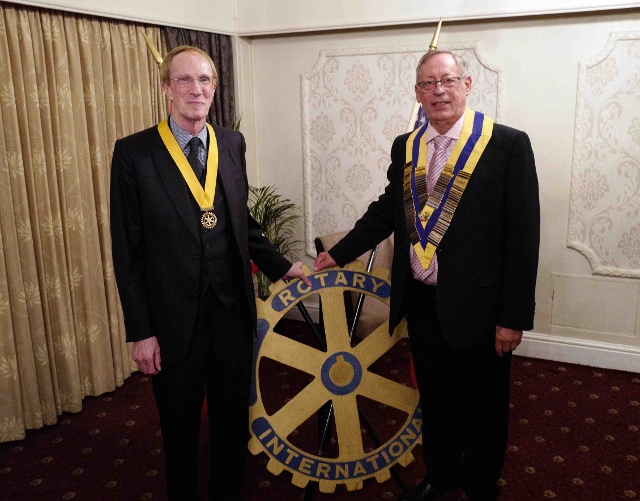 Vice President Frank McCarthy alongside President Colin Eggleton.