JEWEL IN THE MIRFIELD CROWN
The Community of Resurrection is described by some as the Jewel in Mirfield's Crown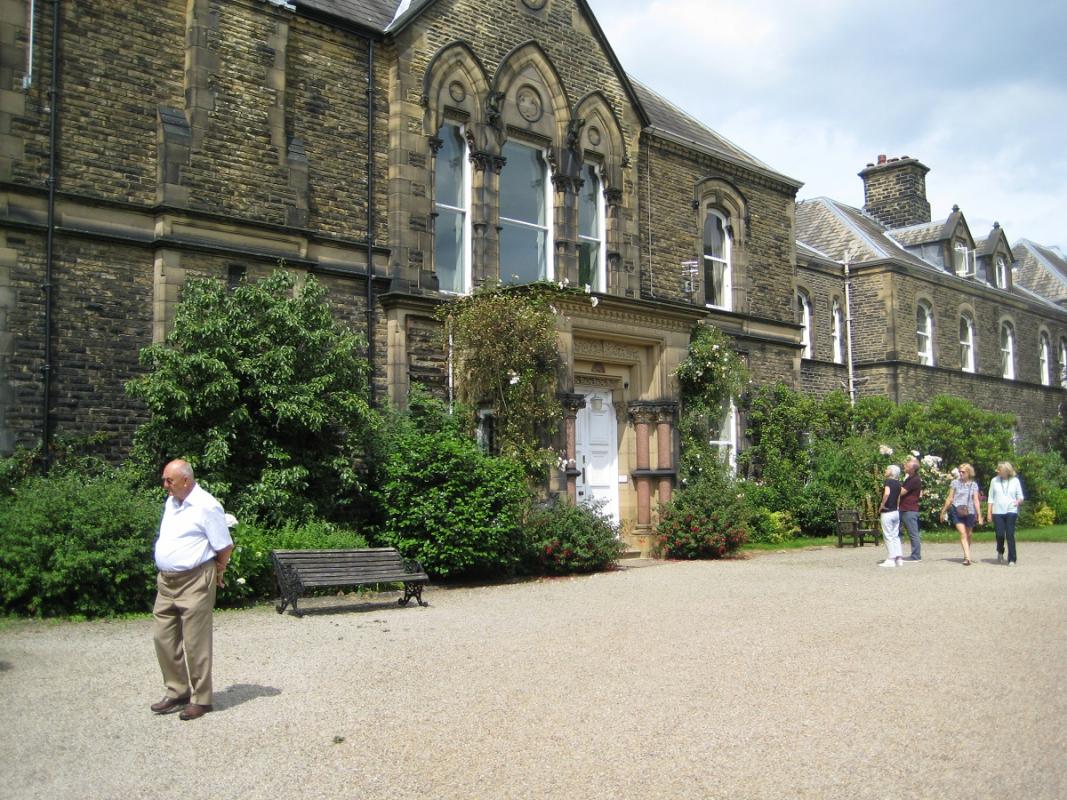 JEWEL IN THE MIRFIELD CROWN
On Saturday 23rd July a group of Rotarians and family / friends enjoyed a tour of the g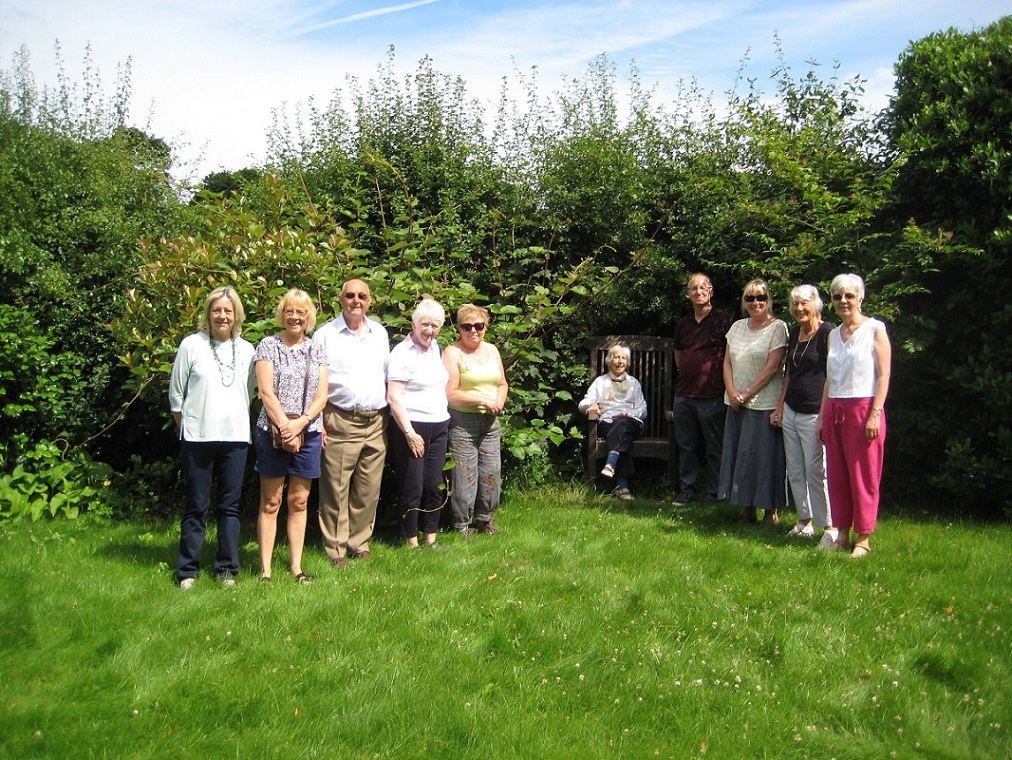 rounds of the Community of the Resurrection - which some describe as the jewel in the Mirfield crown.
The Community of the Resurrection was formed in Oxford in 1892 and six years later moved to Mirfield buying a substantial house and grounds (23 acres) from a local mill owner. The College of the Resurrection was founded in 1902 and has trained many priests including the father of the new Prime Minister.
The weather was kind and after an hour and a half visiting the orchard, rose garden, fields and abandoned quarries everyone was pleased to rest and have a picnic lunch in the quadrangle garden of the College.