Club Administration.
What does Club Administration do and Club Administration Committee details for Rotary Year 2016-2017.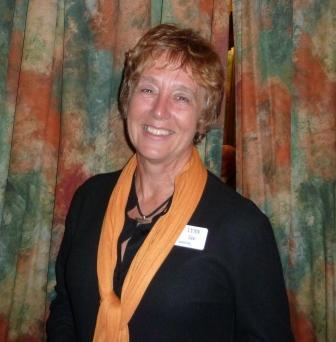 Club Service - the first Avenue of Service, involves action a member should take within this club to help it function successfully.
The Club Service Committee carrys out the every day running of the Club.
Club Service Chairman is a member of Club Council and Reports directly to Club Council.
Chairman, Rotarian Lynn Gee.

Duties of Club Service Members:
Attendance, Almoner, Roger Heath

Speaker Secretary. Brian Cockrell
Also ex-officio members as deemed necessary (President, Secretary, Treasurer).
Club Service plans and organises event throughout the year to celebrate:
St. David's Day.
Burns Night.
St Patricks Day.
St Georges Day.
Liverpool Garston's Charter Night celebrating our Club's "Birthday" in October each year.
Club Service also organises collections for Rotary and Charitable Purposes during the year in the way of:
Bucket collections at local supermarkets.
During the Rotary Year Club Service Speaker Secretary arranges a full and very varied series of talks throughout the year.