Club Administration.
What does Club Administration do and Club Administration Committee details for Rotary Year 2018-2019.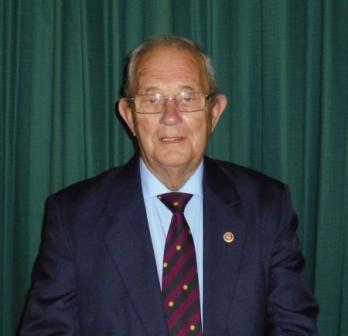 Club Administration - the first Avenue of Service, involves action a member should take within this club to help it function successfully.
The Club Administration Committee carrys out the every day running of the Club.
Club Administration Chairman is a member of Club Council and Reports directly to Club Council.
Chairman: Peter Machin

Duties of Club Administration Members:
Attendance, Tom Iley
Almoner, Maureen McLaughlin

Secretary: Elaine Kerr
Treasurer: Peter Woods
Bulletin Editor: Gerry Heaslip
President Nominee: Joan Denham

Immediate Past President: Janet Keefe

Club Administration oversees the plans and organisation of events throughout the year.

Club Administration also organises collections for Rotary and Charitable Purposes during the year in the way of:
Bucket collections at local supermarkets.
During the Rotary Year a full and very varied series of talks are arranged throughout the year.