North Durham Rotary Swimathon
The Rotary clubs of Consett, Derwentside and Stanley have teamed up to provide an opportunity for you to raise funds by swimming.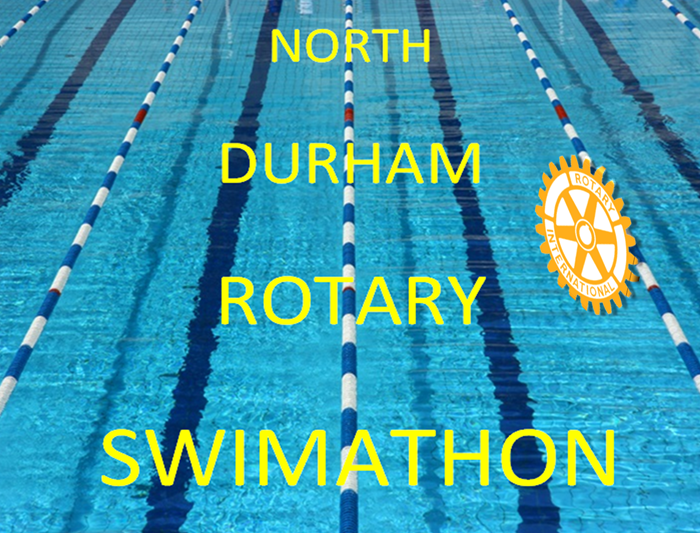 NORTH DURHAM ROTARY SWIMATHON

Sunday 13th October 2019
0900hrs TO 1700hrs
Swimathon
SAVE THE DATE
Previous Events


W
e are pleased to report that the inaugural Swimathon can be seen as a great success. This event was organised by the Rotary clubs of Derwentside, Consett and Stanley. We had approximately 25 teams taking part, which we consider to be very good for our first attempt. We are very grateful to Stanley Town Council, Northumbrian Water Leisureworks and others who sponsored the event. The day went very well indeed and the staff at Leisureworks could not have been more helpful. As for how much we have raised, we cannot say, as we are still waiting for sponsor monies to come in. It is becoming very clear however that the teams that took part have most certainly benefited. It was good to see the three clubs working together to help support many local causes. A BIG CONGRATULATIONS to all our swimmers.
At our Swimathon Awards Evening, we will be presenting the cheques to the teams for their chosen charities and giving awards to the teams for raising the most money, swimming the most lengths etc. Please feel free to come along.
The Rotary clubs of Consett, Derwentside and Stanley have combined forces to bring to you the North Durham Rotary Swimathon. The event is taking place at the
Louisa Centre Swimming Pool
Stanley
on
Sunday 13th May 2018,
9am til 5pm
Here is an excellent opportunity to raise funds for your own charity or organisation and have a fun day at the same time.
All you need to do is put a team or several teams of up to five members together and get yourselves sponsored for as many lengths of the swimming pool you can swim in 55 minutes. You may then nominate a charity or cause to receive 50% of the monies raised by your team/s. The remaining proceeds will be used by the Rotary clubs to benefit other charities and causes.
The Rotary clubs will fund the hire of the pool and goody bags etc. They will also facilitate a Swimathon raffle to raise further funds.
Following the Swimathon a prize giving evening will be held. The purpose of this event will be to distribute the proceeds and to award prizes to the teams that swam the most lengths etc. This will be held after suitable time is given for the teams to collect in their sponsorship monies. We will advise you of the details in the near future.
If you would like to raise funds for your charity/organisation, you can download a registration form and leaflet by clicking on the buttons below.
Information leaflet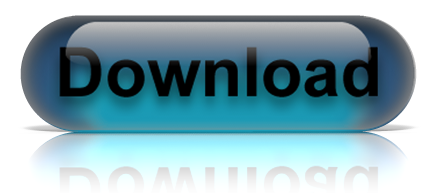 Registration Form

Our Facebook Page