The Laos Project
Thu 13th October 2016 at 12.30 - 14.00
Dr Ram Senasi, a Consultant Paediatric Radiologist at our local hospital, spoke about his voluntary work at a Children's Hospital in Laos.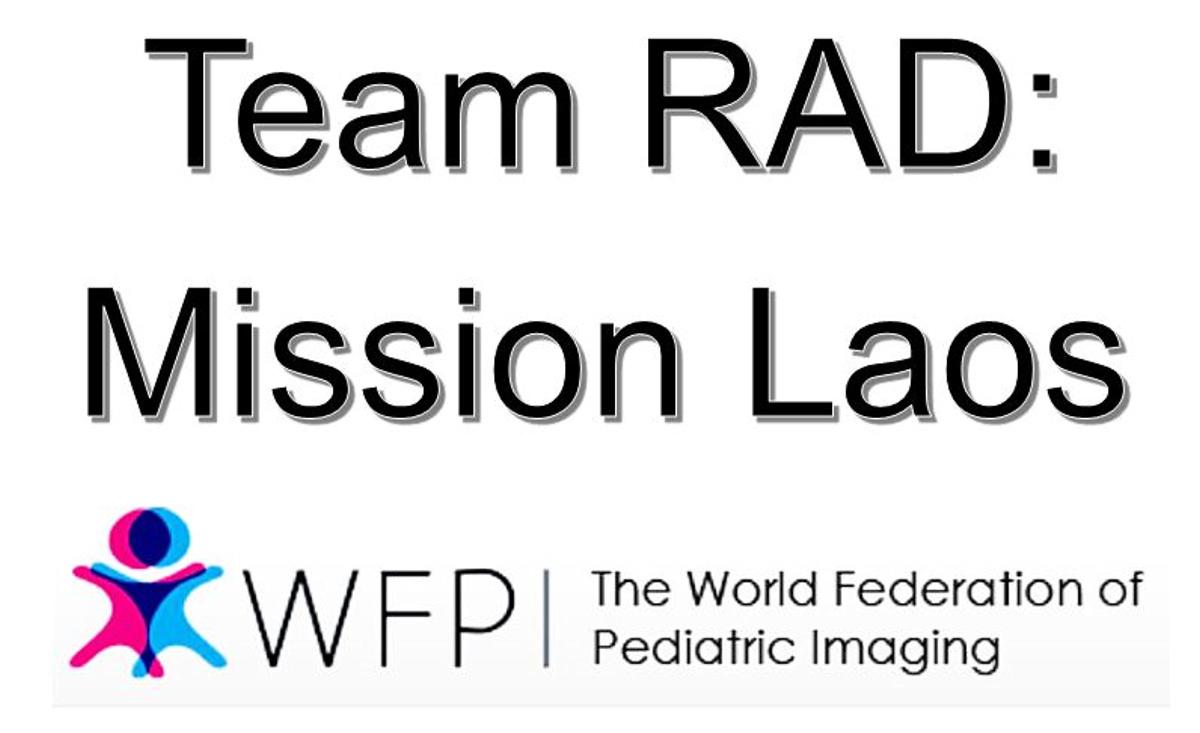 In a very effective presentation, Dr Senasi introduced us to some new concepts and a range of acronyms that most, if any, of us have never heard of - RAD-AID, WFPI, FWAB - click on the images below to find out more.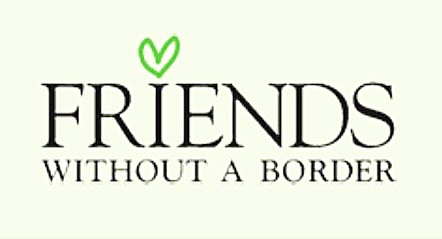 Together, these organisations aim to bring the technology of radiography and ultrasonography (another new word!) to those parts of the world where it is needed to provide speedier, more accurate diagnosis of many health conditions.
Specifically, Dr Senasi is planning a second visit to the Lao Friends Hospital for Children on the campus of the Luang Prabang Provincial Hospital in Laos. He was last there earlier this year, to assess and help develop paediatric imaging. His next visit will be in May 2017, accompanied by a senior radiographer, two student radiographers and one "delightful" play therapist - our own "delightful" President Pauline!