Visiting our Club - if a Rotarian
If you are a Rotarian from near or far and would like to join us for lunch you would be most welcome. Please contact Andrew Britter on 01245 257362 or abritter@btinternet.com no later than 9.00 am on the Monday before the Tuesday you wish to visit.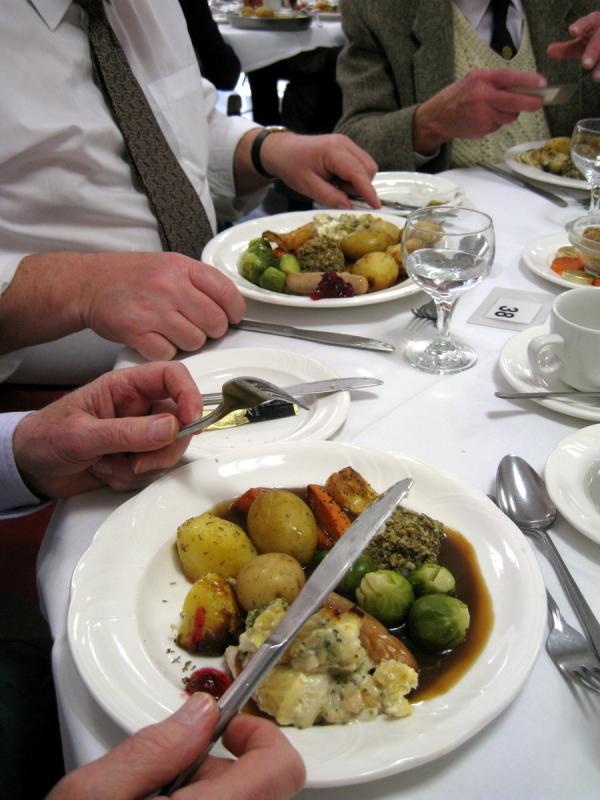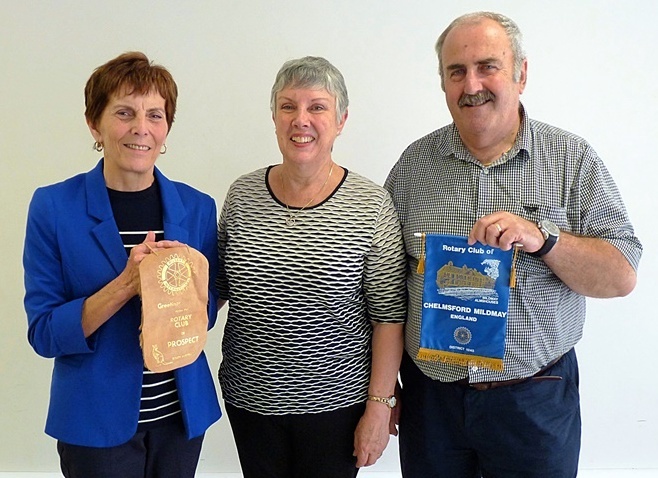 We were delighted to welcome Karen and Jeff Cluse from the Rotary Club of Prospect, South Australia, in October 2016.