Santa's Sleigh
Santa and his Sleigh are preparing to tour the streets of Pinner for Chistmas 2018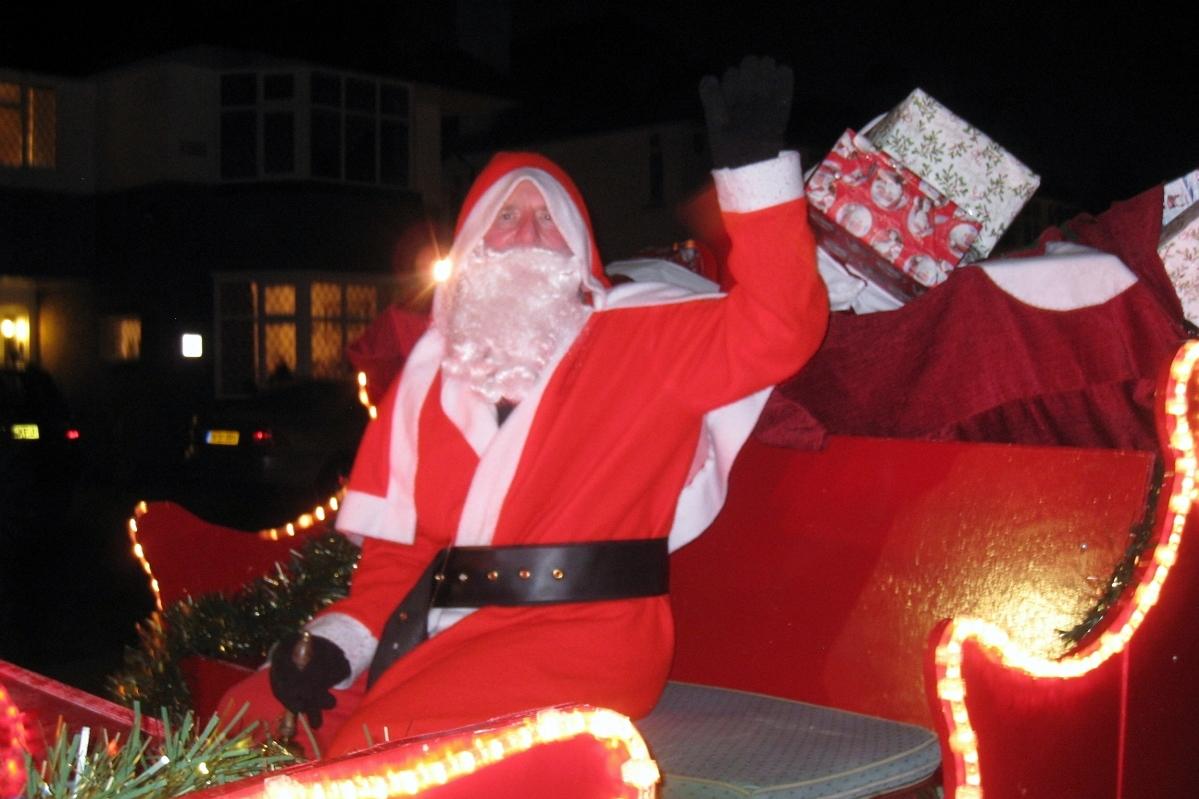 Santa and his Sleigh are preparing to visit the streets of Pinner for Christmas 2018!
It's that time of year again and Pinner Rotary are looking forward to bringing the magic of Santa and his Sleigh to a street near you.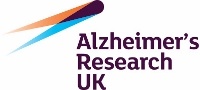 This year we are collecting for Alzheimer's Research UK and other Rotary supported charities.
Dates and Routes are listed below, starting each evening at 6:00pm and ending at 8:00pm.
Wednesday 12th December map
Albury Drive - Blythwood Road - Murray Crescent - Marsworth Avenue - Woodhall Gate - Evelyn Drive – Meredith Close
Thursday 13th December map
Love Lane - Avenue Road - Barrowpoint Avenue – Barrow Point Lane – Moss Lane – Grange Gardens
Friday 14th December map
Church Avenue - Downs Avenue - West Avenue - Central Avenue - The Avenue
Monday 17th December map
West Towers - East Towers - Cannonbury Avenue - Hill Road - Glover Road - Lawrence Road - Rosecroft Walk - St Ursula Grove - Hill Road
Wednesday 19th December map
Grove Road - Northumberland Road - Lincoln Road - Mount Drive - The Ridgeway - Lincoln Road - Lankers Drive
Thursday 20th December map
West Way - West End Lane - High View - Cuckoo Hill Drive - North Way - Northfield Avenue - Hillcrest Avenue - West End Lane - West End Avenue
Why doesn't Santa's Sleigh visit our road?
2014 was the first year that the Rotary Club of Pinner started touring the streets with Santa's Sleigh. Although many residents remember a sleigh in their street years ago, that was probably either the Lions or Round Table. It's a large undertaking for our Rotary club, from designing and building the sleigh and planning the routes, through finding enough volunteers each year to deliver flyers and take the sleigh around the streets. We would always welcome volunteers to help us each year.
Our Sleigh routes are very carefully selected and are reviewed each year. Our overriding concern is to ensure the sleigh can travel safely. So, we consider a number of issues such as the width of streets and the number of parked cars – so we can manoeuvre the sleigh – and wherever possible we avoid bus routes or main roads. It's also important to limit how far Santa's helpers have to walk during the evening's trip.
Each year since we started Santa's Sleigh, residents have contacted us asking if Santa can visit their road or can we offer sleigh rides, or can they book Santa's Sleigh for private events or can we take our sleigh to other towns! Sadly, we can't consider most of these requests. We just try to visit as many streets as we can in the weeks leading up to Christmas as we know it brings a lot of happiness to the children of Pinner.
November 2014 - building a brand new sleigh
Creating a brand new sleigh proved to be an exciting challenge for a group of enthusiastic Pinner Rotarians, ably directed by our structural engineer Jez. The early stages involved a lot of red paint - and not just on the sleigh! But finally the end product emerged and was much admired as it toured the streets for the first time.
| | | |
| --- | --- | --- |
| | | |
| Looking well constructed... | Looking very red.... | Looking like a sleigh! |
| | | |
| Fixing the lights and sound | Looking good from behind | Out on the road at last! |