Rotary Way
Rotary clubs of Blandford provide a riverside walk.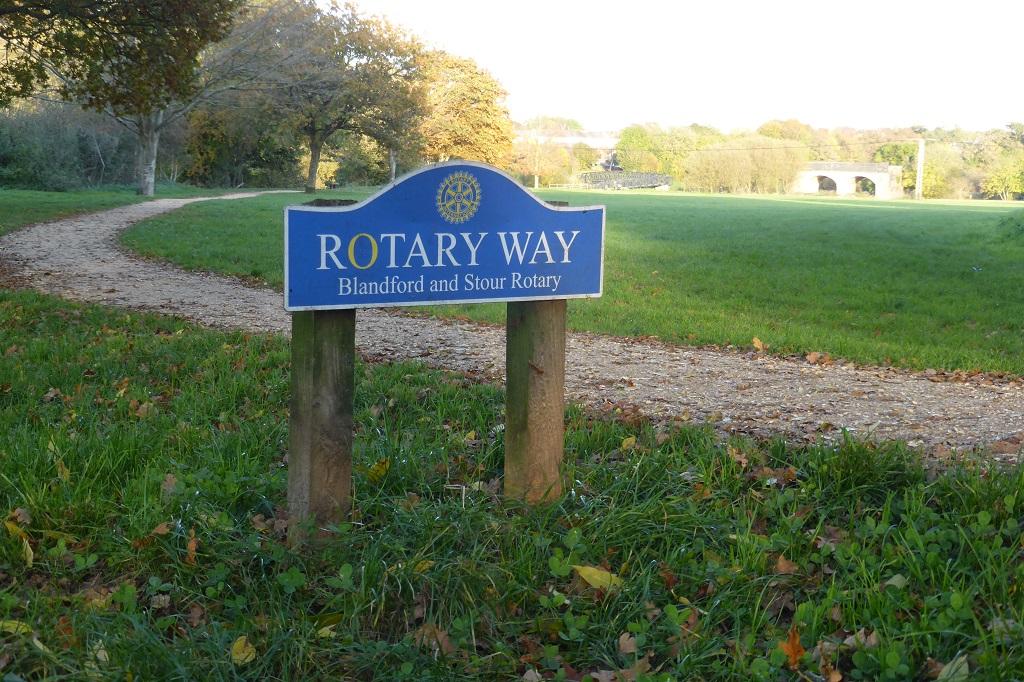 Rotarian Nic Nicol addresses the annual Rotary District Conference and explains how it was done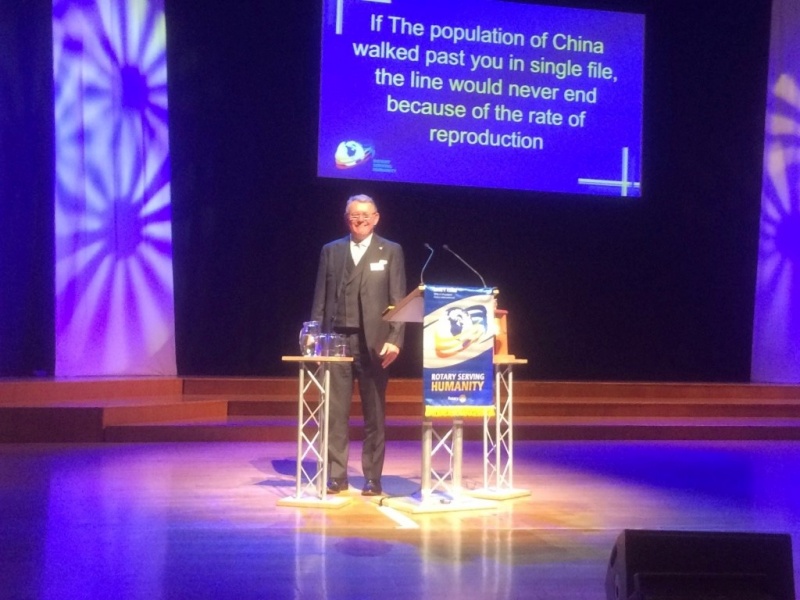 It was a privilege to be asked by Rotary Wessex District Governor Chris Slocock to talk about the Pathways for Communities (P4C) project at the District Conference in Cardiff last Friday. This underlined the cooperation between our Rotary Club, Youth Aid, the Blandford Museum, the Dorset Rangers, the Blandford Environmental Trust and the Blandford Stour Rotary Club in delivering a Natural England Pathways for Communities (P4C) project to install a disability access ramp from the West Street bridge down onto the meadows, prepare a new section of flood resistant path, renovating 300 m of overgrown paths, producing leaflets, posters, banners and an information (interpretation) board. Volunteers put in 400 hours of work, there was matched funding from both Rotary clubs and Dorset County Council and a grant of over £20,000 from Natural England. The long term benefit to the town is that the new infrastructure has to be maintained as a Public Right of Way by the local authority in perpetuity.
Click

Here

to see the Rotary Way Video