Young Carers Project
A District 1030 Project to help young carers in our region ...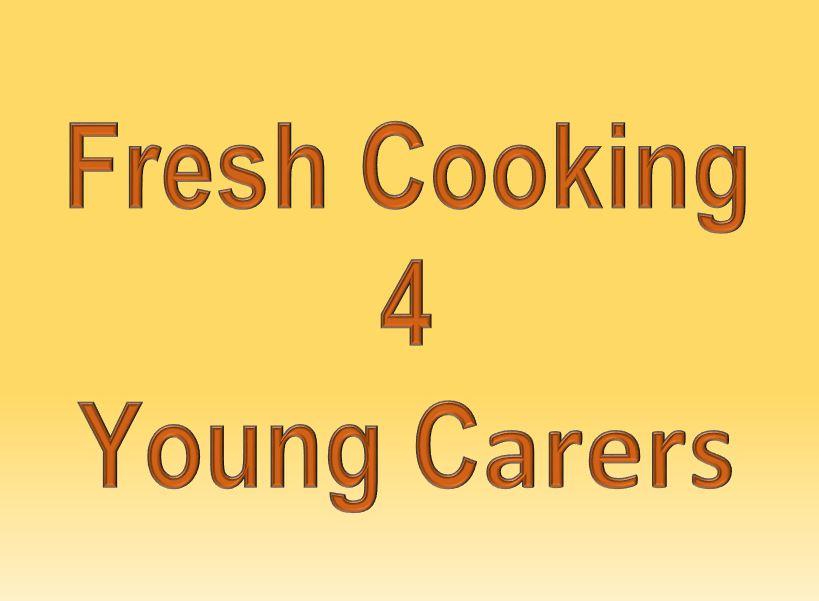 Rotary North East England has now launched the pilot stage of its District-wide initiative to help Young Carers in North East England.
Our "Fresh Start" is a series of individual projects across the District – one in each of the eight Groups – to teach Young Carers (young people, usually under 20 (but average age is only 12), who are caring for a sibling, parent, or an adult with physical or mental problems) to buy, prepare and cook the raw materials needed to make healthy nutritious meals on a tight budget.
These young people tend to exist in an isolated world of home care, school, home care and bed. Their days are filled with domestic tasks and very often their education suffers as they have other pressures occupying their minds. Self-esteem is generally low and their skills are often limited.
We will provide a six-week training course for groups of 8 young people, the cover for the Carers while they are being trained, and the transport to and from the training centres, which will be based in local school or college kitchens and provided by professional chefs or cookery teachers, many of whom are donating their time to the project.
Local Rotarians are invited to become involved in the pilot project, which has already been funded by more than half of the Clubs in our District. The financial contribution requested from individual Clubs is no more than £500, though some Clubs have expressed a wish to make a larger contribution.
We expect to deliver training up to 170 young people in the pilot phase of the project, at a cost of less than £100 per young carer. If, as expected, the costs of some of the venues, food and support services can be subsidised or sponsored by the providers, we would be able to increase the scope of the project to train even more young people.
The pilot stage of our Young Carers project is due to begin during the next few weeks, with training at the first three venues, Gateshead, Peterlee and Stokesley, scheduled to take place during the February half-term holiday.
DG Peter Chandler - January 2017

Click HERE to download a detailed update on the project.

We are working closely with the Carers Trust to ensure the effective delivery of this project.