District 1200 Conference 2017
Sat 21st October 2017 at 08.00 - 23.00
At this spectacular location - the new Concert Hall at Wells Cathedral School. Join us and be inspired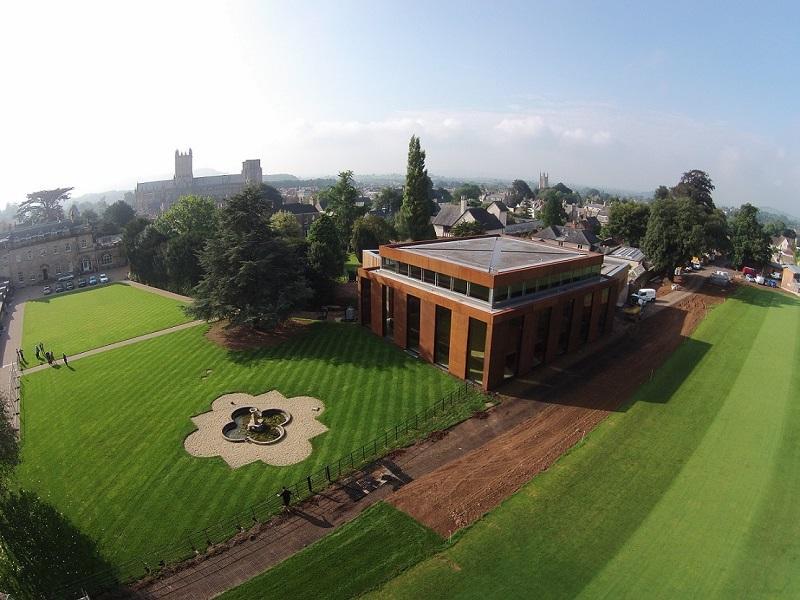 District Conference 2017 is a one day event in Wells.
For £50 you get Breakfast on arrival, Refreshments during the day, Buffet Lunch and a drinks reception at the end of the day.
The plan is for our cliub to hire a coach and attend the conference. On the journey home it is planned to stop off at a suitable eating house and have a meal.
This promises to be a good conference and also a good excuse for a club day out.
If you are interested then let Iain Rowland know as soon as is possible so we can book early for the discounted price.
There is a dinner dance in the evening at the venue; If you wish to join that then it will cost an extra £40