Southend Charity Raft Race 25th June 2017 Enter now at www.thorpebayrotaryevents.co.uk/raftrace.html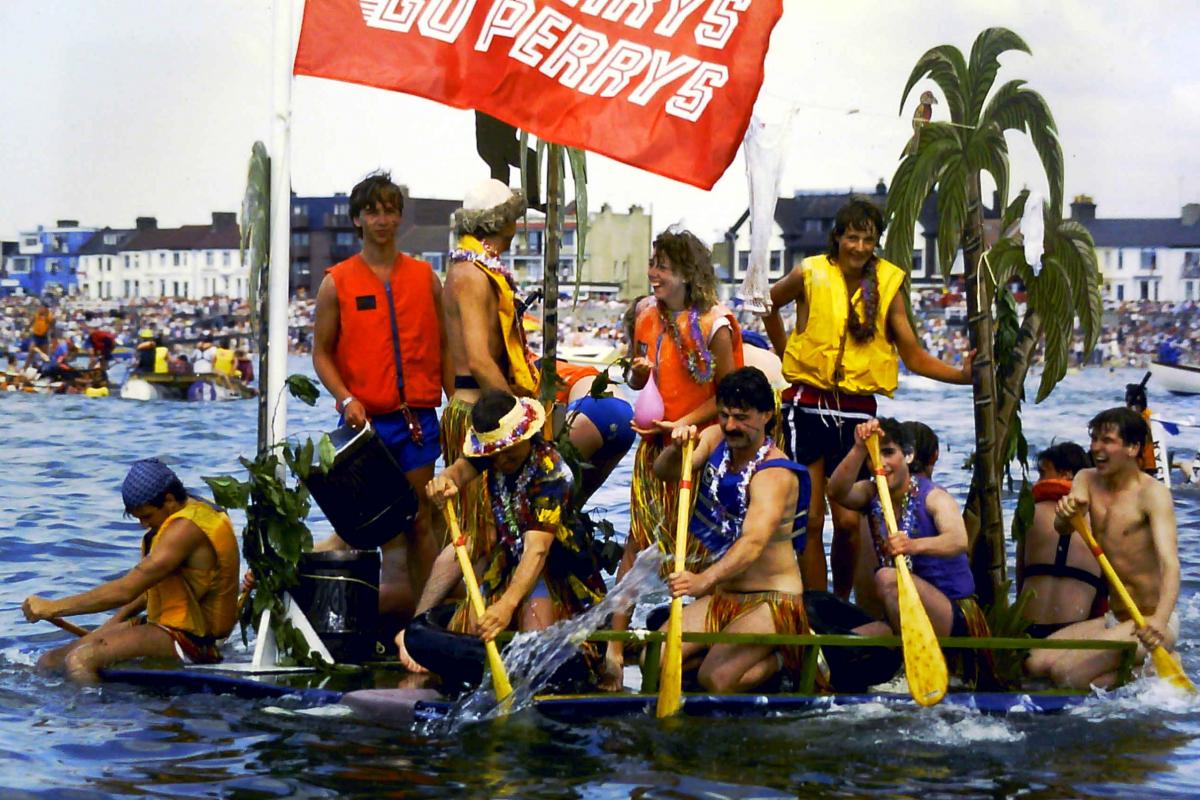 Sun Jun 25th 2017 at 09.00 - 16.00
We are delighted to be able to bring back the famous Southend Raft Race for 2017. Space for 50 Rafts so book your entry now.
Save the date to enter a Raft or watch this fantastic fun event with up to 50 Rafts taking part.
We have a full range of entertainment and stalls planned to create a great place to be for all of the family.
Come and join the fun.
Contact Nigel Gayner about this page: