Cecile Irwin-Smith at The White Horse, Welton
Mon 18th June 2018 at 19.30 - 21.30
Councillor Cecile Irving-Swift is Chairman of Daventry District Council for 2018/19. Councillor Irving-Swift has served the past year as Vice-Chairman and received the chains of office at Annual Council on 16 May 2018 from the outgoing Chairman, Counci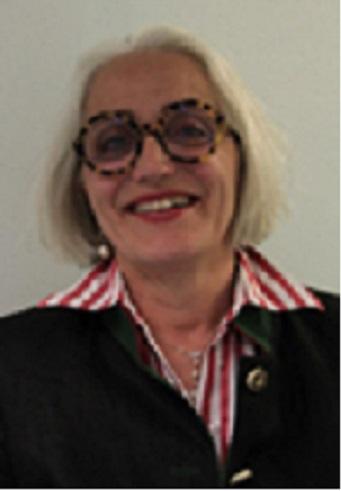 It supports charities including Queen's Nursing Institute, Macmillan Cancer Support, Marie Curie, Carers Trust, Hospice UK, Perennial, Parkinson's UK and others.
"We have opened out garden to the public as part of the NGS scheme for the last 15 years," said Councillor Irving-Swift.
"It's a wonderful charity. Gardening can be quite a selfish pastime but this is a great way to share your work with others, enjoy a cup of tea and some cake, and raise money for some fantastic causes.
"I also want to support the Green Health Project after I visited them last year during my time as the Vice-Chairman and was really impressed by their work and the dedication of their volunteers."
To invite the Chairman to a community event contact the Chairman's Secretary on 01327 871100 or email chairman@daventrydc.gov.uk