Desert Island Discs
Tue 31st October 2017 at 19.00 - 22.30
Hosted by Nigel Thomas with special guest Henry Shackleton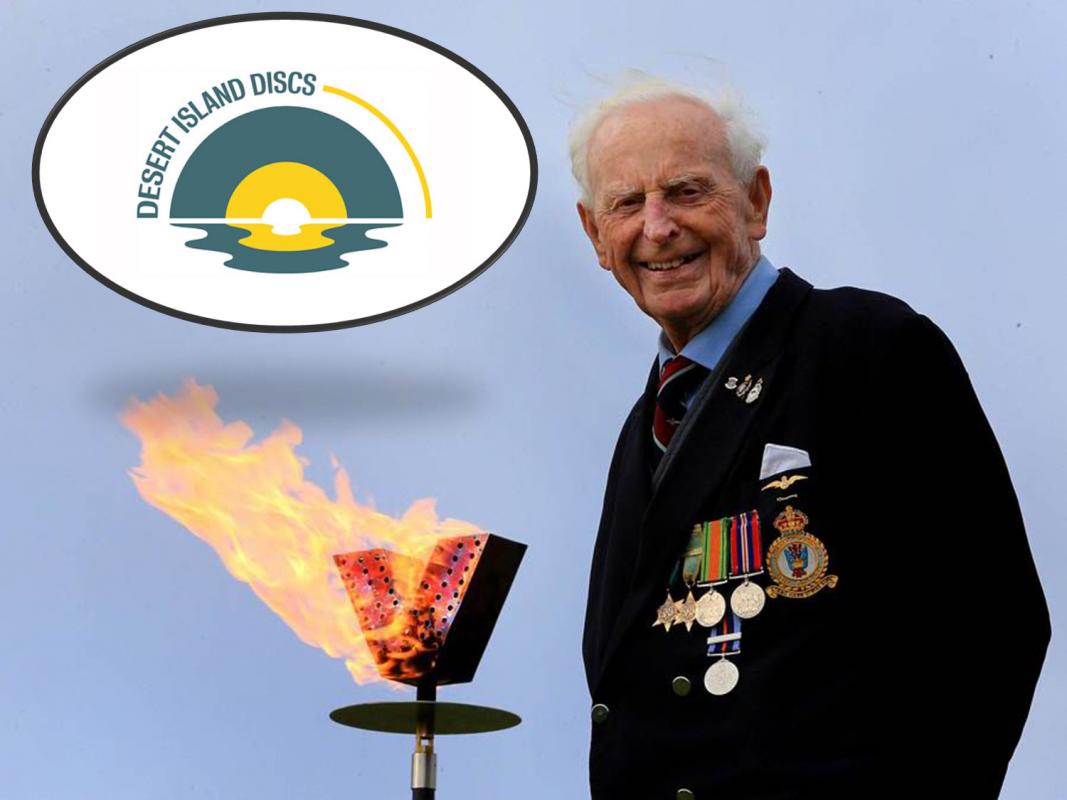 Desert Island "Dicks"
This 5th Tuesday social is an evening of fun and music provided by Nigel and Henry. Nigel will be chatting to Henry about his life and this will interspersed by music selections, made by Henry, which are significant to his memories.
Food; American Supper
We all bring a dish which we all share. To ensure we have a good mix of sweet and savoury you will be told which type of dish to bring.
Bring your own drinks and glasses
Cost: £5 per person
To participate talk to John Keesing