Latest News
Important happenings in our club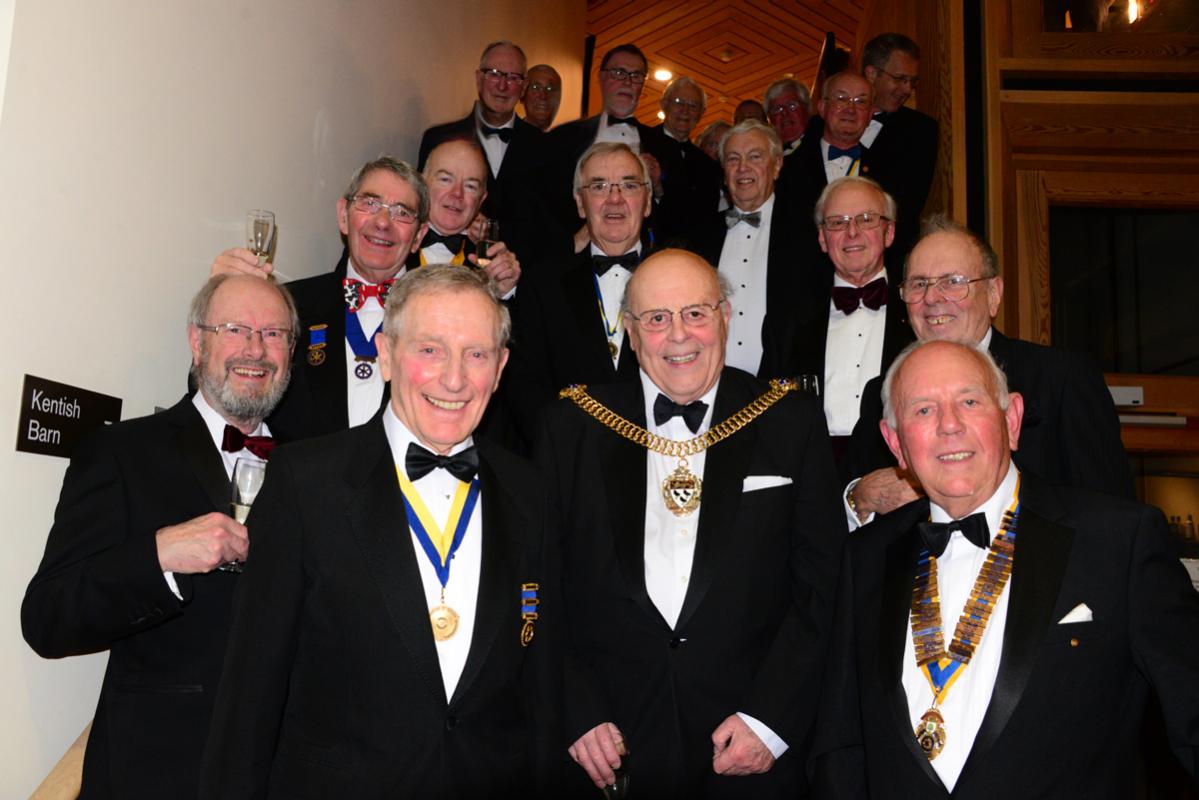 13th February 2017- 40th Anniversary and Valentine's Dinner at the Cathedral Lodge in Canterbury:
An excellent event attended by the Lord Mayor of Canterbury, our Assistant District Governor, Presidents of Canterbury and Whitstable Rotary and other honored guests. We were entertained with some interesting speeches, a cabaret performed by three attractive young ladies of Blean and a film show of the Club's major activities since formation. What a night to remember for all involved, crowned by the presentation of Paul Harris Sapphire Awards to David Pentin (Founder President) and David Watts (past President) for services to the Club and local community.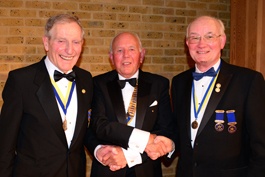 Presentation of Paul Harris Sapphire Awards
to David Pentin and David Watts.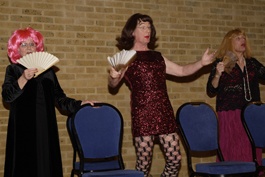 A cabaret with apologies to Gilbert and Sullivan:
Three Little Maids From Blean Are We......
Video - Members only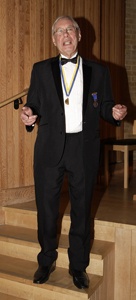 Brian Maxted's comprehensive film coverage
of Club events over the last 40 years:
Photo Gallery 1 - Members only