Purple4Polio
Sun 22nd October 2017 at 19.30 - 22.00
Purple4Polio Charity Concert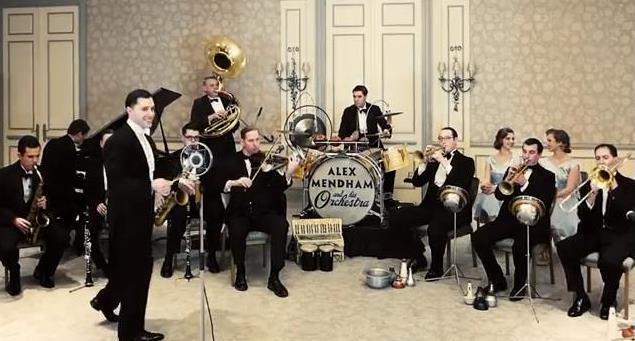 The Rotary Club of Thorpe Bay are proud to present Alex Mendham and his Orchestra with the Dunlop Sisters for a very special evening of Music from the Art Deco era of the 20's & 30's.
Alex Mendham are the resident band at world famous Savoy Hotel in London.
We are both delighted and honoured to be joined for the evening by Denis Spiller the President of Rotary in Great Britain & Ireland.
Please book your tickets at https://southendtheatres.org.uk/Online/tickets-alex-mendham-southend-2017
Tickets £23.50
Groups of 10+ please ring 01702 351135