Purple4Polio Tea Party
The Rotary Club of Yeo Vale supported the Purple4Polio campaign by holding a tea party on March 8th, International Women's Day.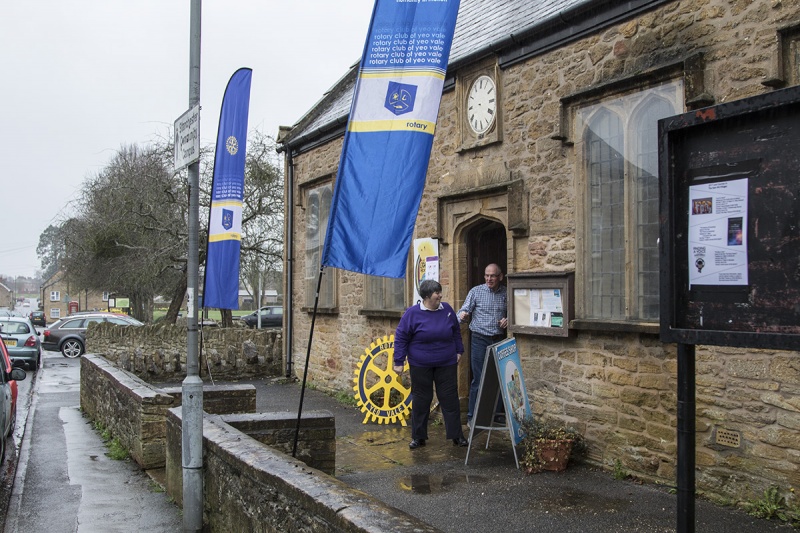 We hired the Light House Coffee shop in the village of Stoke sub Hamdon near Yeovil and, with the support of wives & friends, sold cakes, coffee & tea (using our own as the promised donation of Typhoo did not arrive). The donated Wilkins Tiptree jam was on hand and proved very popular. The afternoon was a great success and most enjoyable for all concerned, being extremely well supported by people from the village, friends, and other Rotary and Inner Wheel clubs.
The only costs were the hire of the hall as everything else had been donated. As a result, we raised £363.50 for the End Polio Now campaign which Rotary has been supporting for over 30 years.