Slam Jam Finals at the Drill Hall Lincoln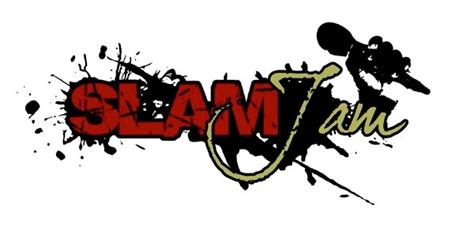 Thu Jun 22nd 2017 at 19.00 - 21.00
Slam Jam Finals at the Drill Hall Lincoln
Slamjam is Lincolnshire's annual spoken word competition for young people.
11-18 year olds from across the county and beyond write and the perform their own work: young poets with something to say and a compelling and entertaining way of saying it.
After regional heats, the Final brings together the very best young writers and performers to compete for the Slamjam Trophy.
We hope you'll join us for an inspiring evening - often funny, often moving - to celebrate the voices and creativity of young people.
The Finals are at the Drill Hall, Lincoln starting at 7pm
Tickets are £5 - to reserve yours, contact:
e. chris.milnes49@gmail.com t. 01522 828691