Polio Plus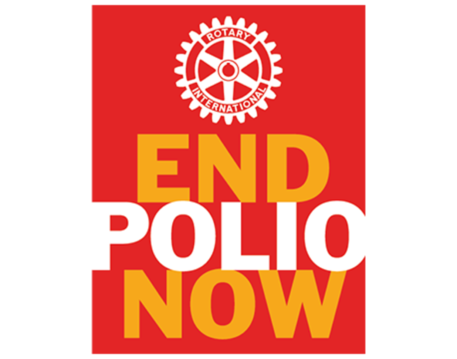 We are on the brink of another historic milestone. We are now very close to achieving Rotary's number one goal of a polio-free world.
So far this year, just 18 cases of polio have been reported in the two remaining countries where polio is still endemic, Pakistan and Afghanistan.
This month, we hope to celebrate Nigeria being free of polio for two years and in August the whole of Africa. We need three years of no new cases to certify the world polio-free and the Global Polio Eradication Initiative says that could be achieved in 2019.
We have reached this milestone thanks to the dedication and determination of Rotarians with our campaign started in 1985 to eradicate polio. But to End Polio Now and forever, we have to keep up the fight and finish the job.

For every $1 that Rotary raise The Bill Gates Foundation will add a further $2.