President Paul Wilkinson Challenge so far .........
Present Paul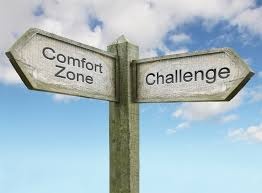 PAUL WILKINSON COAST TO COAST CHALLENGE

so far..........................

Coast to Coast Walk 8th -12th April 2017
Who am I?
Paul Wilkinson, President of the Rotary Club of Lowestoft East Point. - Walking in In Aid of Sandra Chapman Centre and Louise Hamilton Centre Gorleston. Sponsor me or join me on the Walk
My wife Sue and I arrived in Lowestoft in 1976 to start my teaching career.

In 1999, Sue was diagnosed with breast cancer. Following the operation she had her follow up treatment at the Sandra Chapman Centre at the James Paget and made her recovery. In Oct 1999, Sue developed a cough. In Jan 2000 Sue's Cancer had returned. Sue died, aged 45, in May 2000.

I am raising money for the Sandra Chapman Centre and the Louise Hamilton Centre are the chosen charities
Event date
08-April-2017 09:00 -
12-April-2017 17:00


Coast to Coast Walk 8th -12th April 2017 for The Rotary Club Of Lowestoft East Point Charitable Trust Fund on MyDonate
Any Donations greatly appreciated Thank you Paul Wilkinson

-

raising money for the Sandra Chapman Centre and the Louise Hamilton Centre with the Coast to Coast Challenge

Paul Wilkinson Day 1


Set off at 10 am yesterday morning from Bowness and walked for 6 hours , lunch at The Greyhound, Brough - on - sands. Sun shining all day . ,Paul had his grandson on his back for first 7 miles. Claire - daughter- in - law, walked with Paul all day. Did just under 20 miles - sat we heard Paul was recovering in The Walkabout Bar in Carlisle!! Keep going Paul !

Paul Wilkinson's Coast to Coast Challenge -- Day 2

Set off from the east of Carlisle, with the morning sun rising and a little cloud. The walk now starts a slow ascent of the western Pennines. The westerly wind picked up to push us along - and we actually saw a bit of the original Roman Wall. No pubs passed today - none that were open anyway!
As we neared Haltwhistle the wind got stronger and the sun disappeared. Son Jon walked today - and spotted a long short cut !! I'm glad I didn't teach him Geography!!
Covered 21 miles, finishing at 18.30.
It's now raining pretty heavily!!!
What will tomorrow bring en route to Hexham?

About to start day 3.


Can recommend the Bridge House B & B at Cawfields. Sun shining , but a lot of cloud about.
Hoping to cover about 20 miles to Hexham.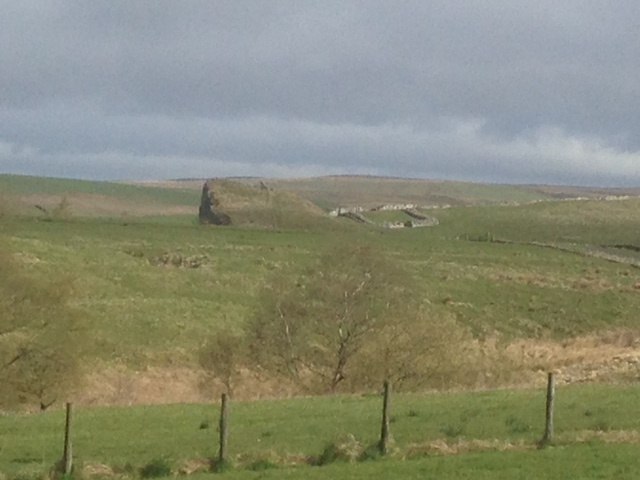 Day 4 -

After leaving Hexham this morning at 8.15 Paul Wilkinson came across the first indicator that the end - if not in sight - was just over the horizon!
He reached Heddon - on - the - Wall (second photo) at 1.30, after a quick pit stop - in the '3 Tuns' , Paul reached the suburbs of Newcastle just after 3.00. Paul managed to get within 6 miles of his destination when his "pace man" burst a blister and we called it a day at 4.15. 18 miles covered today

Day 5 -
Whooopppeee!! Finished!

Set off on A186 across Newcastle this morning at 10.30, with the last 6 miles needed to complete the challenge.
Arrived at Segedunum Roman Fort, Wallsend at 1.00.
Now having a few days "R&R" at Bannatyne Hotel, Durham.
A sore, but happy President Paul Wilkinson
A massive thanks to everyone who has supported and encouraged me in this enterprise, especially son Jonathan and daughter - in - law Claire who between them covered every step with me - not forgetting grandson Freddy as well.
Plus, the backing of the Members of the Rotary Club of Lowestoft East Point and the people who were generous enough to sponsor me - you still can if you forgot to!!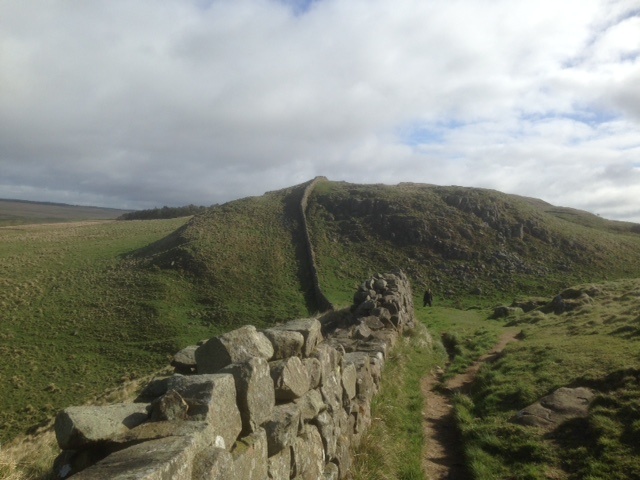 https://mydonate.bt.com/events/paulwilkinson/4061902 Days to go Paul Wilkinson .....no pressure to complete the Coast to Coast Challenge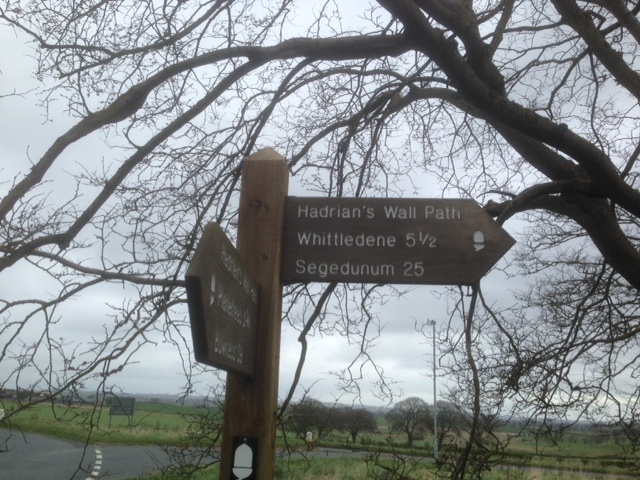 SPONSOR PRESIDENT PAUL