Friends of Iganga - Clinic Build
The building of the Municipal Clinic in Iganga.
Progress Report as at August 2017
For an update on the progress of the latest developments in Iganga please click here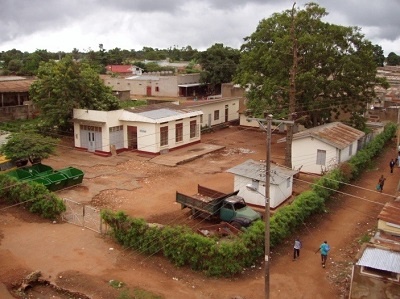 This is the clinic as it was in 2004 when the Iganga Town Council moved out to new premises, and by recommendation and agreement with Daventry Friends of Iganga, the site was converted to a Health Centre III.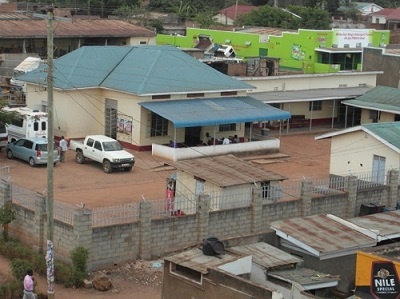 This shows the existing refurbished and improved facilities now known as Iganga Municipal Council Clinic or Health Centre III.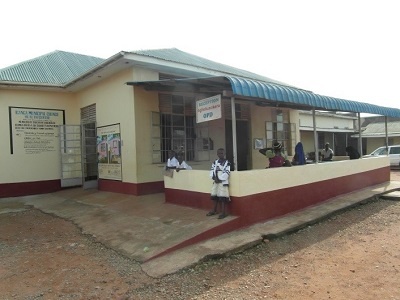 This shows a close up of existing OPD & shelter funded by Danetre School.

On the right a view from entrance showing existing main buildings, including examination rooms, laboratory, car park, and new dual purpose shelter (funded by DOFI with funds from Lakhani family) to be used for clinics and for parking Ambulance (Gift from UK) to provide protection from strong sunshine.