Rotary Community Champion Award 2017
Coverage of Awards Ceremony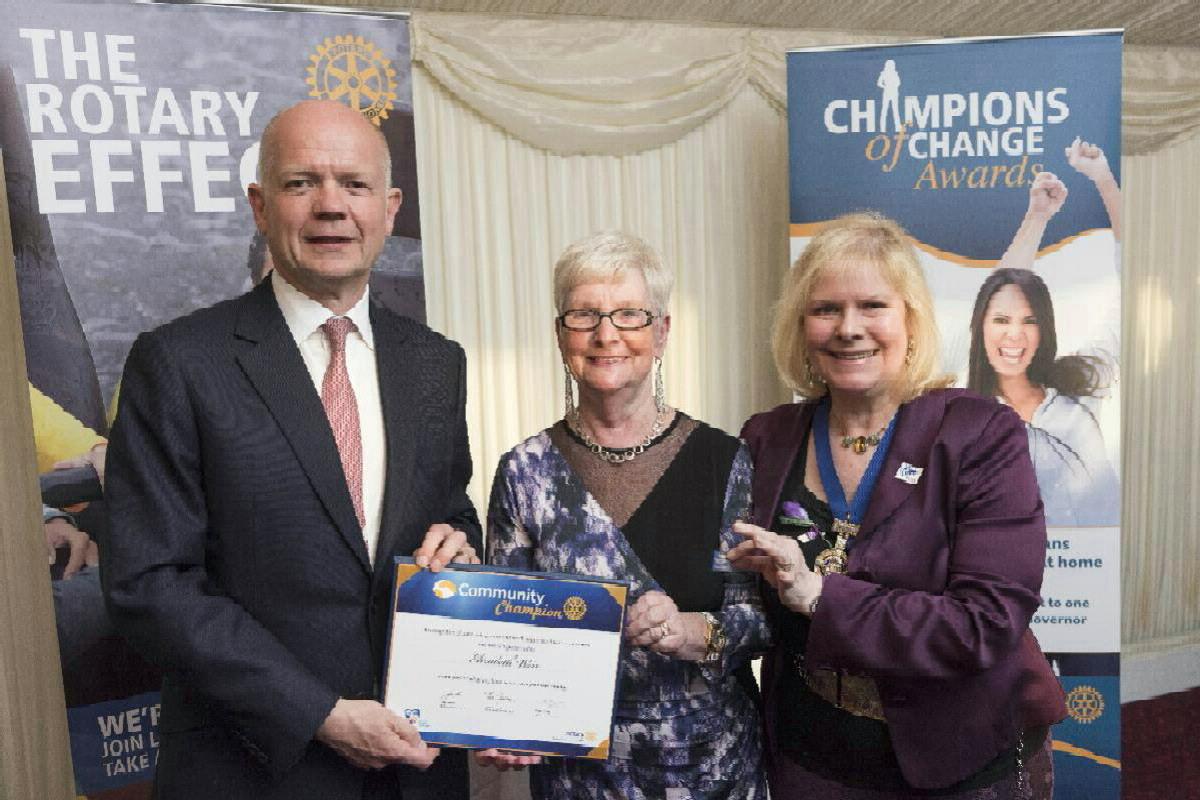 Local Irvine resident, Betty Weir, has been honoured at the House of Lords with a Rotary International in Great Britain and Ireland's Community Champion award for her outstanding work in supporting the elderly in her local community.
Betty is a founding member of Age Concern Broomlands and Bourtreehill and has been with the organisation for more than 40 years. Working tirelessly with a group of committed volunteers, Betty devotes her life to supporting older people in the community by running coffee mornings, lunch clubs, fun activities and social outings that bring immeasurable joy to members.
On hand to congratulate Betty and treat her and her guests to afternoon tea in the House of Commons was MP for Central Ayrshire Dr Philippa Whitford.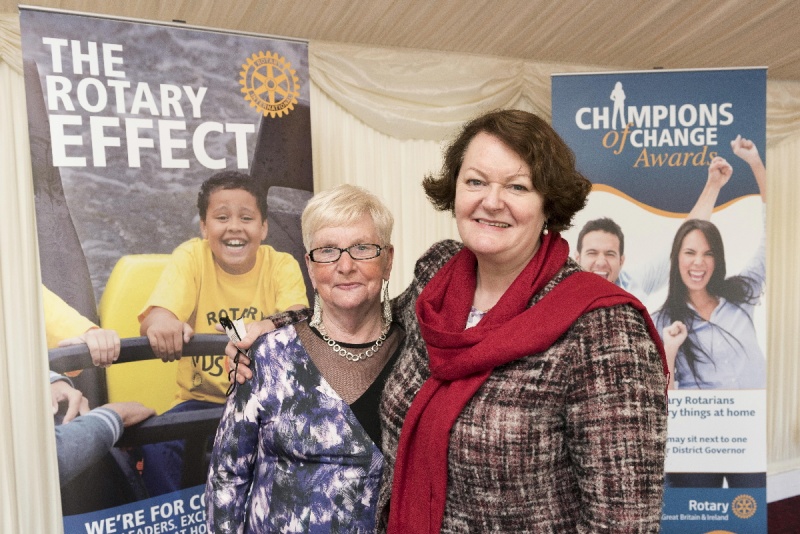 New for 2017, the Community Champion awards are an extension of Rotary GBI's Champions of Change awards, as a way of celebrating the incredible community work carried out by non-Rotarians both in the UK and abroad. Nominations in the two categories — domestic and international. Betty was nominated by local club Irvine Seagate Rotary.
The awards ceremony was hosted by Deputy Speaker of the House of Lords, Baroness Harris of Richmond, who told Rotarians and guests: "The reputation of Rotary goes before you with your extraordinary work and we are very privileged to have you here in the Palace of Westminster."
Former Secretary of State and Leader of the House of Commons, Lord Hague of Richmond, congratulated each recipient in presenting the awards. He said Rotarians should be extremely proud of their work.
Having met the previous week with Bill Gates he said he was aware of the work his Foundation did with Rotary to help towards the eradication of polio.
"Together you have contributed more to the health of the people of the world than many nations," he added.
Irvine Seagate Past President Andy Slater who attended the Awards Ceremony said "Our club was proud to nominate Betty for the award as she fully deserves the recognition and is a person who truly epitomises Rotary's motto of Service above Self"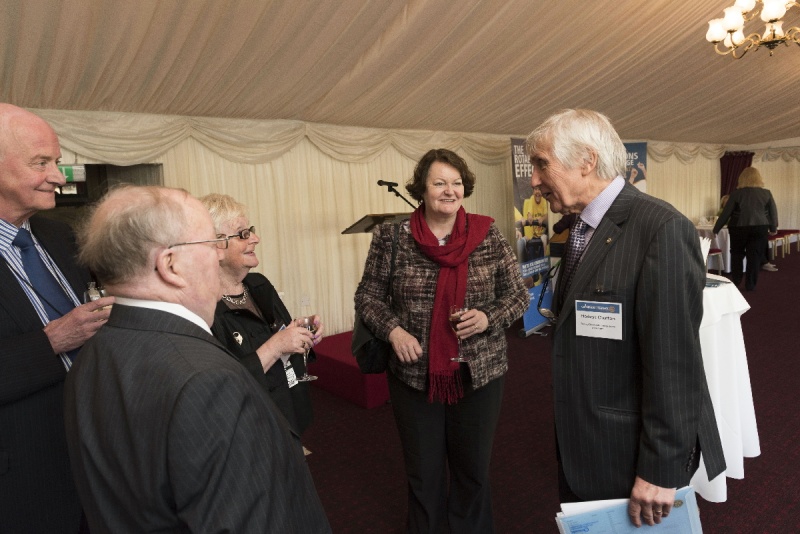 For more information about Rotary's Champions of Change awards visit: http://www.rotarygbi.org