Mike Gaffney's World Art Tour
Thu 1st June 2017 at 19.30 - 22.30
Talk/demonstration highlighting some of Mike's inspirations for his art works from his world tour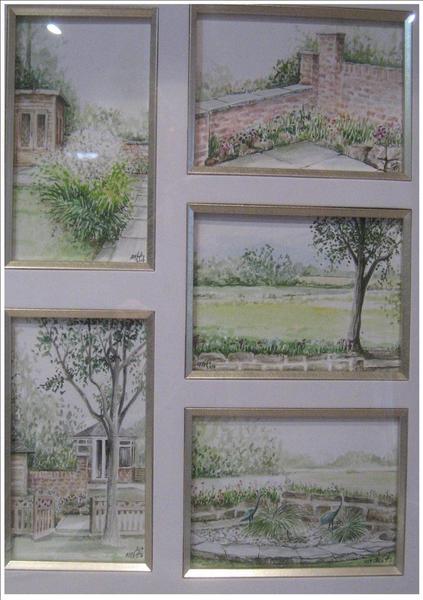 Mike's World Art Tour. Click here to go to Mike's website....

Mike Gaffney will give a talk/demonstration highlighting some of his inspirations for his art works from his world tour.
It will be held at Rainhill Recreation Club and begin at 7.30pm.
There will be a "world food" themed buffet (Chalkeys) throughout the evening.

There is £10 charge to the meals account.

Please invite your partners and friends to make this an enjoyable MIXED evening.

Apologies and guests in the normal fashion to Peter please.