World Polio Day
Tue 24th October 2017
Planting purple crocus corms in Rodmersham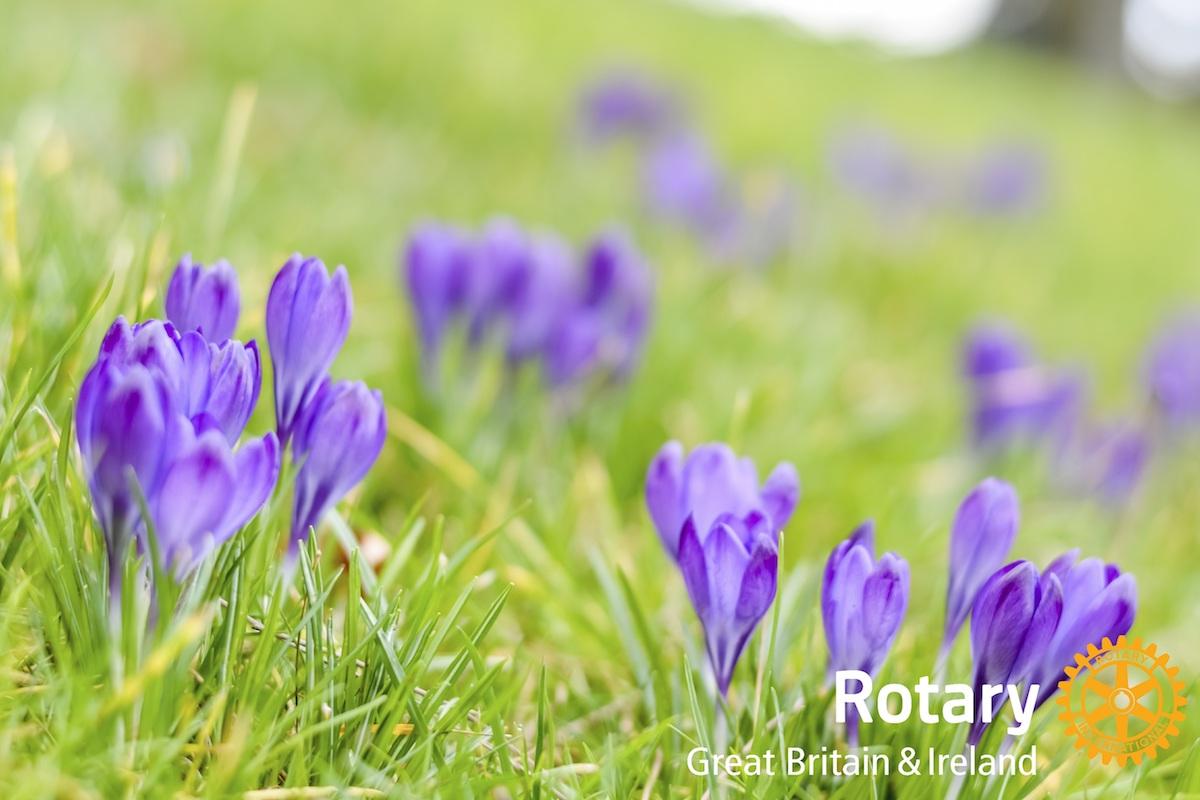 World Polio Day
24th October is World Polio Day; the day we celebrate Rotary's achievements in helping to eradicate polio from this world.
Global Polio Eradication Initiative
Since 1985, Rotary International has been part of the Global Polio Eradication Initiative; a public-private partnership led by national governments with five partners – the World Health Organization (WHO), Rotary International, the US Centers for Disease Control and Prevention (CDC), the United Nations Children's Fund (UNICEF) and the Bill & Melinda Gates Foundation. Its goal is to eradicate polio worldwide.
Planting Purple Crocus Corms
On 24th October, members of our club will once again be planting purple crocus corms so they will be in full bloom on Rotary Day in February 2018.
Purple is the colour of a dye used to mark the fingers of children to show they have been vaccinated against polio, and so purple has become the colour associated with polio eradication.
Club members will be planting purple crocus corms on Rodmersham Green. Please contract us if you would like to volunteer and help with the planting.