Young Achievers Evening with speaker Brian Whittle, MSP.
Thu 26th October 2017 at 18.30 - 21.00
Committee responsible for speaker - Community, Vocational & Youth.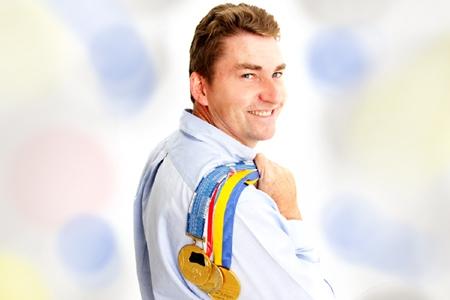 Our annual Young Achievers Dinner when we traditionally invite the Head Boy and Girl from each of the Academies throughout East Ayrshire to listen to an inspirational speaker. This year it will be Brian Whittle, MSP.