Gala Concert 2017
The 8th annual Gala Concert presented by 5 of the Merseyside Rotary Clubs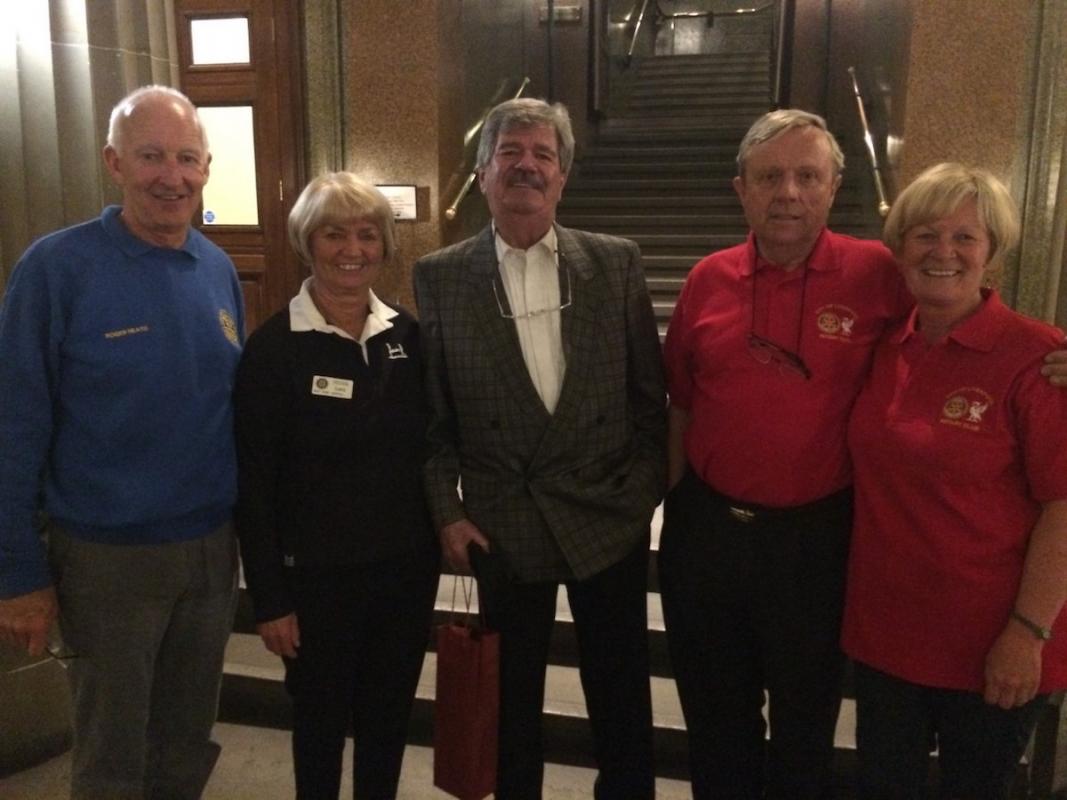 The 8th annual Gala Concert presented by 5 of the Merseyside Rotary Clubs (City of Liverpool, Liverpool Exchange, Liverpool South, South Sefton and West Derby) was held in the splendour of St George's Hall's Concert Room on Saturday, 20 May 2017.
Some 420 people attended what was a memorable evening of many different types of music and song provided by a diverse range of local artistes, compered by another local entertainer Bob Carolgees. Over the years, the Gala Concert has not only become a favourite event amongst music lovers, it has also provided in excess of £80,000 to numerous Charities. The exceptionally talented performers gave their time for free or at substantially discounted rates to maximise the financial support to be donated to the various Charities.
Sylvia Lewis of the Rotary Club of West Derby once again put a tremendous amount of time and effort into ensuring the continued success of the Gala Concert, ably assisted by a small Committee of representatives of the 5 Merseyside Clubs mentioned.
The Committee is extremely grateful to the sponsors and advertisers associated with the Clubs who supported the event. Particular thanks once again go to Barclays Bank for the very generous financial contribution made via its Corporate Social Responsibility programme.