Contemporary Blacksmithing. Peter Hill
Wed 20th September 2017 at 19.00 - 20.30
.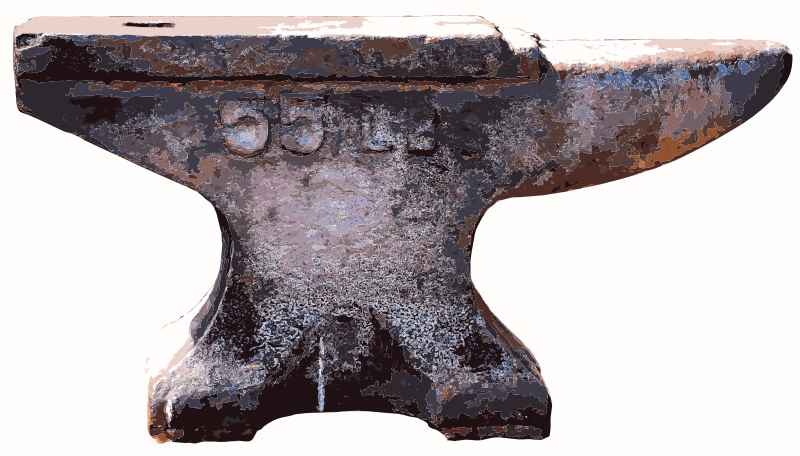 Established in 1974, P. Johnson & Company is a family partnership based at Ratho Byres Forge.
The main material they use is mild steel. The great advantage of working in metal is that, when heated, it can be changed into any shape.
Design is the most critical part of the process and can take a considerable time to complete. In the main they use paper for the designs but occasionally have to use Computer Aided Design (CAD).
They are lucky in that their premises are fairly large enabling them to have a considerable number of machines – some old some new.
Peter then showed a number of photos of some of the most memorable commissions they had undertaken, ranging from large entrance gates to garden sculpture, forged door knockers to ornamental railings, interior furniture & garden benches to corporate large scale sculpture.
Two of these stood out. A commission from the town of Lanark to commemorate an air show held in 1908. They also produced a large ornamental spiral staircase for a client in Orkney. It was erected in their workshop to check everything fitted then disassembled, taken to Orkney and erected again. This took several days.
Johnson and Co have open days this weekend allowing public visits. They also offer courses allowing anyone to learn the art of artistic blacksmithing.
Following questions a vote of thanks was proposed by Andy Howard.