Lang Stewart - 'Burds' of the Caribbean
Thu 2nd November 2017 at 18.30 - 20.30
Mr Stewart will give an illustrated talk on this topic H&R: Hugh Graham & Peter McCrossan VoT: John O'Brien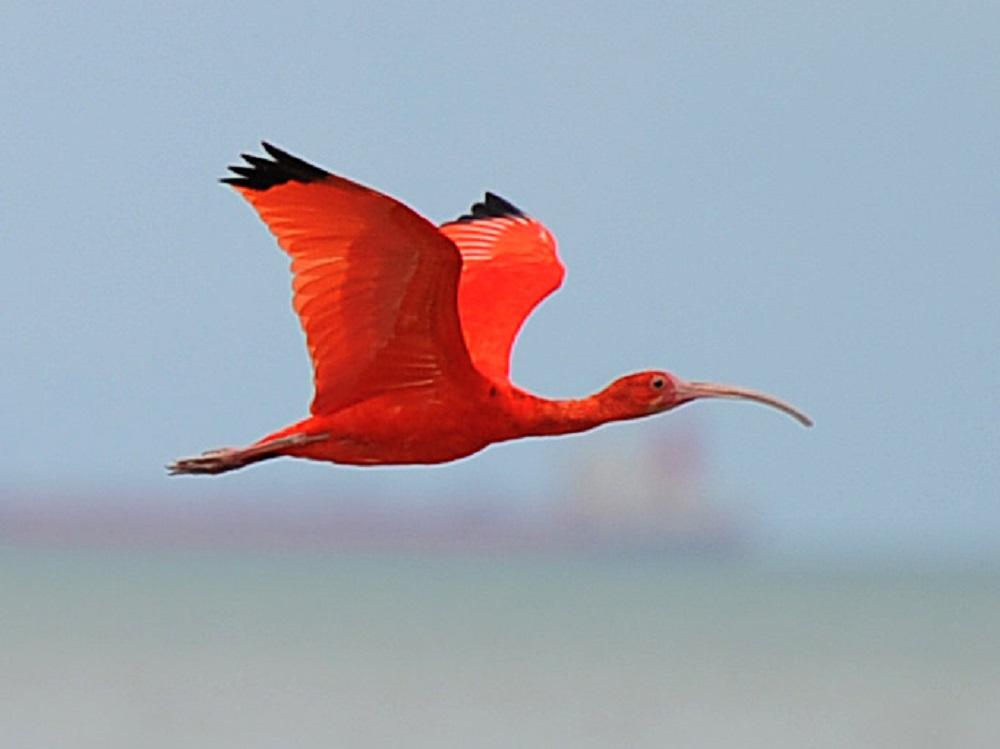 The speaker at tonight's meeting of the Rotary Club of Motherwell and Wishaw was Lang Stewart, who is a member of the Hamilton branch of the Royal Society for the Protection of Birds.
Accompanied by with two friends, Lang visited the Asa Wright centre, in Trinidad, to view the many species of birds readily available. He said that the continental origin, and proximity, of Trinidad to South America, as well as a multiplicity of habitats, have resulted in an unusually diverse fauna. The species lists are impressive: 108 mammals; 460 birds; 55 reptiles; 25 amphibians; and 617 butterflies.
Principally, Lang was there for the birds. No other area in the West Indies, and few, if any, areas of comparable size in tropical America, can match this species diversity. The climate at the Asa Wright Nature Centre is tropical and humid. However, its mid-montane location tempers the heat to a very pleasant 65-86 degrees F. (18-30 C.). The long dry season, when the most striking vegetation is in bloom, lasts from January until May. A shorter dry season occurs again in October. The balance of the year constitutes the rainy season. Rains, while they can be frequently torrential, are usually very intermittent and good field observations can be made at the Centre throughout the year. Lang took 7,600 photos during his trip, which included Tobago and Little Tobago, and members were enthralled by his presentation, and of the variety and colour of all the birds he had photographed.
Past President John McGeary proposed the vote of thanks.
The winners of the monthly numbers club were Hugh Graham, John McGeary and Andrew Steven.