District Conference 2018
Fri 23rd March 2018 at 13.00 - Sun 25th March 2018 - 13.00
Be inspired and invigorated at the exciting new venue of Cheltenham Racecourse!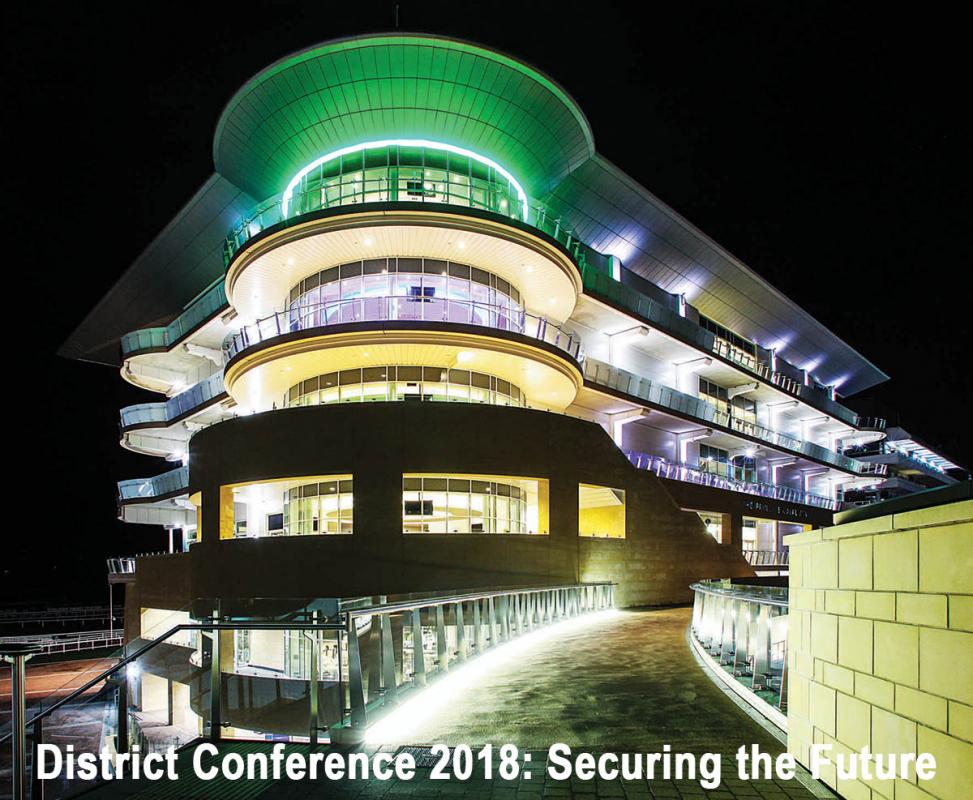 Five Reasons To Come To District Conference 2018
23-25 March 2018, Cheltenham Racecourse
Spend time with your Rotary friends outside a club meeting, committee or event
Be inspired by a range of speakers who work in different ways to 'secure the future'
Learn about successful Rotary projects in our district, in the UK and around the world
Energise your club with ideas for new initiatives or fresh ideas for existing ones
Enjoy a weekend away in the beautiful Cotswolds
Mark it in your Club calendar and make it part of your 2017-18 plan.

Download preliminary information here See latest news in the October Newsletter

Booking now open!