Family Day Out - Scotland's Secret Bunker and St Andrews
Sat 24th June 2017 at 09.30 - 20.30
A coach will leave the Bentley Hotel at 9.30 and travel to Scotland's Secret Bunker, near Cupar. After spending time exploring the bunker, we will move on to St. Andrews for sight-seeing and shopping. We will then enjoy a high tea at the Guardbridge Inn.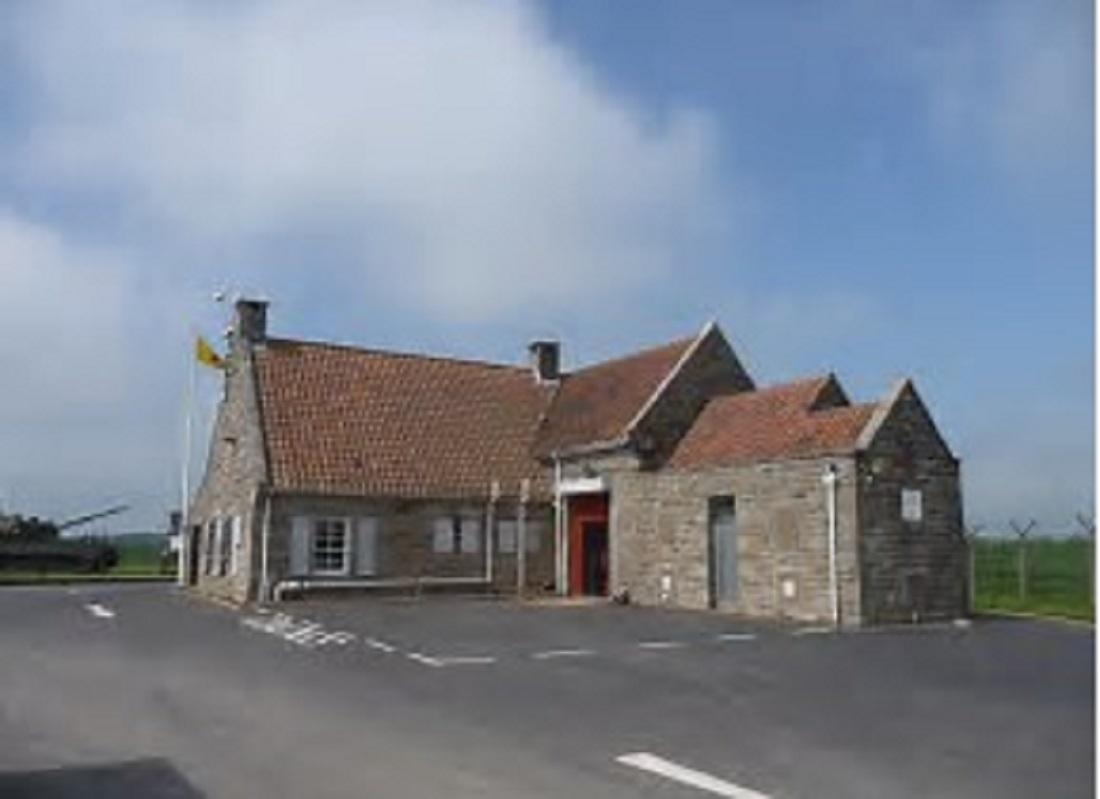 On a greyish morning in Motherwell, a happy band of sixteen, seven Rotarians with wives or families, left Motherwell, on our journey.
Following a rather unusual route, we headed towards Fife and, after two hours fifteen minutes (plus!!), we arrived at Scotland's Secret Bunker. A, very interesting, two hours were spent exploring this attraction which includes some fascinating, and thought provoking, exhibits.
A short hop took us to a windy, and dry, St. Andrews where our group went their separate ways to shop, explore, eat or drink, coming together again after 90 minutes.
High tea awaited us at the Guardbridge Inn and the venue exceeded expectations. The main course was excellent and plentiful and the scones and cakes followed on in the same way.
We returned home, by a more direct route, and came to the end of a most enjoyable day.
Members attending: P.P. Tom Agnew, P.P. Ian Carrol, P.P. Des Donnelly, P.P. Hugh Graham, P.P. Charles Keeper, P.P. Bill McCallum and Tres. David McLeod