Spitfire & Hurricane Memorial Museum
Tue 11th July 2017 at 18.30 - 20.30
Speaker: Gerry Abrahams - RAF Spitfire & Hurricane Memorial Museum, Manston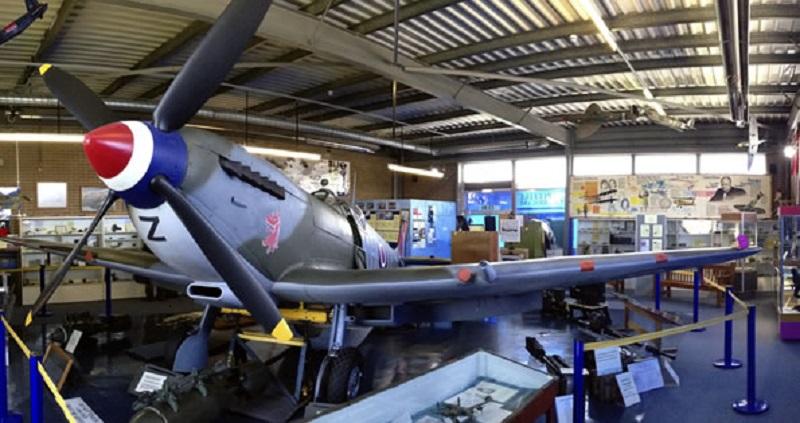 Gerry Abrahams, formerly a member of this Rotary Club, but more famously one of the few surviving Lancaster bomber pilots from WW2, gave a fascinating talk about the Spitfire & Hurricane Memorial Museum at Manston.
He gave a detailed insight into the history of the museum and its two aircraft and explained the strengths and weaknesses of the Spitfire and Hurricanne aircraft which were constantly upgraded and improved throughout the war. His personal experiences as a pilot were particularly interesting (especially when his aircraft experineced engine failure flying back from a mission over Germany!).
The Museum is keen to continue developing in the future, particularly in the field of eduaction, and is investing in the purchase of a Spitfire Flight Simulator which will enable people to experience a truly authentic flight in the cockpit. The installation of the simulator requires significant new investment and the museum is currently fund-raising towards that end. The Rotary Club made an initial donation and hopes to organise a visit to the museum in the near future and to make further donations.
To find out more about the Spitfire & Hurricane Memorial Museum visit www.spitfiremuseum.org.uk