Weekly meeting - Craig Whittaker MP
Mon 21st August 2017 at 18.45 - 21.00
Craig Whittaker is visiting the club to give a talk about his time as an MP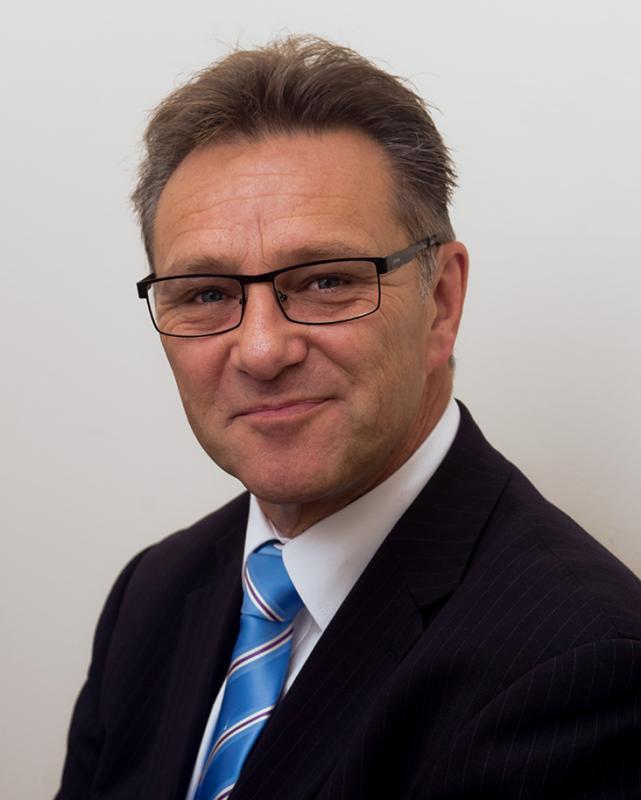 Craig Whittakker is the MP for the Calder Valley. According to his Wikipedia entry, he was first elected as the Member of Parliament (MP) in 2010, retaining his seat in 2015, and most currently in the recent snap election.
Born in 1962 in Radcliffe, Lancashire, Whittaker emigrated to Australia at the age of five with his parents. In 1984, he returned to England and settled in Yorkshire. He was a Retail General Manager for a high street retailer and was involved in Retail Management from leaving high school in Australia, after completing his Higher School Certificate. He was the Branch Manager at Wilkinson for six years and then became the Retail General Manager for PC World for an eleven-year period until 2009. During his time living in Hepstonstall he served on the Parish Council from 1998–2003.
As part of his political career, Craig has served as the Parliamentary Secretary to Karen Brady, the Secretary of State for Culture, Media and Sport. No doubt as part of his talk he will discuss his life as an MP.
Our usual 2 course meal and coffee / tea will precede the talk. If you would like to attend this meeting to see what Rotary is like and listen to Craig, then please contact Jeff Fisher or Anne Sutcliffe.