Lunchtime Meeting - 12.45pm - Speaker Liz Jermy, Oswestry Foodbank
Mon 16th October 2017 at 12.30 - 14.00
In June 2016 Liz Jermy became the new manager of the Oswestry & Borders Foodbank. Liz is no stranger to the foodbank as she was previously a family support worker in a primary school for a few years, issuing foodbank vouchers to families in need.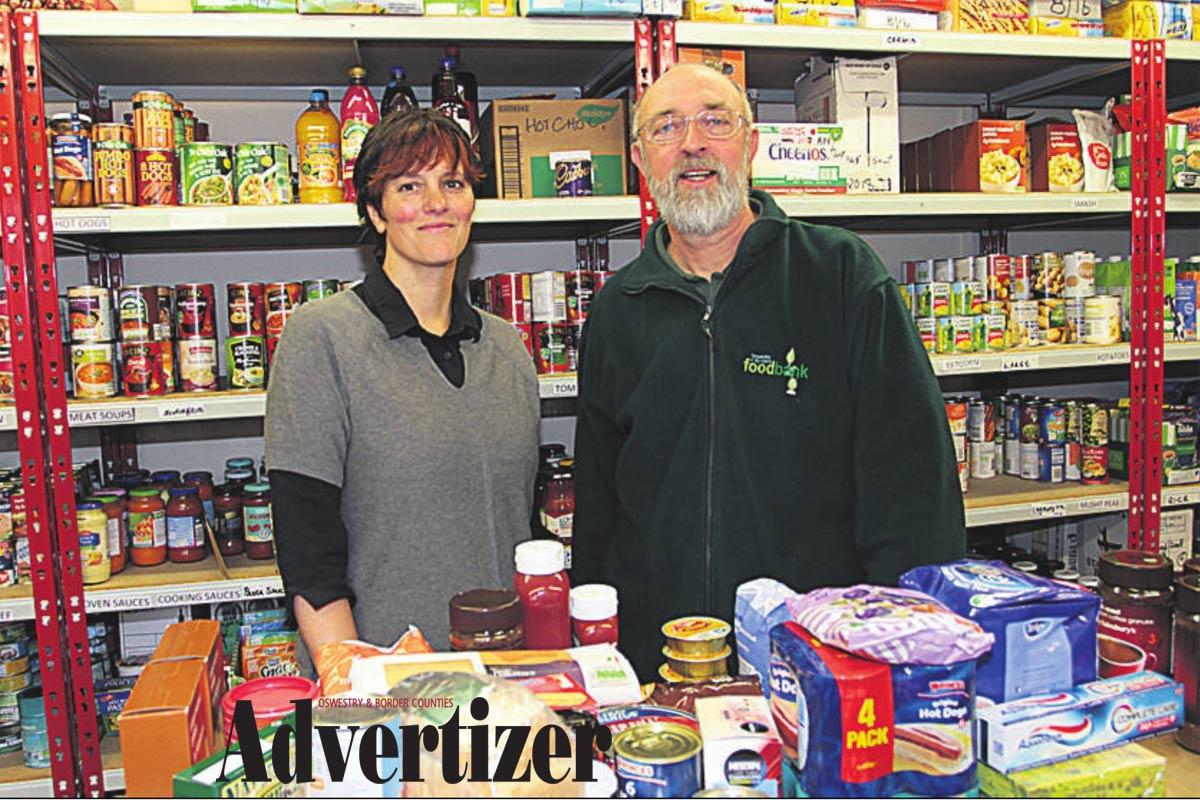 Liz Jermy - Manager of Foodbank and Job Coach - will be Richard Hughes' speaker today. "This is a good time as we have harvest donations coming in this time of year so we can give current facts and figures etc."

We will also be presenting Liz with a cheque for £150 which is the foodbank's share of the Oswestry to Combs la Ville sponsored cycle ride plus a donation from our Club funds. "Thank you so much for your donation - all money goes directly into the foodbank projects and for those in need."