Morpeth Tree of Light
.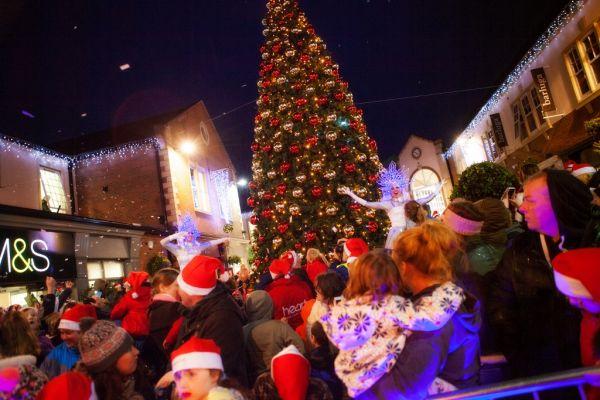 Morpeth Tree of Light 2018
Christmas is a time for families to celebrate with loved ones, though for some it can be a time of sadness too, when a loss is most keenly felt.
However, the Tree of Light is also about celebrating good times: a wedding anniversary, an engagement, the birth of a child, a special birthday, a treasured friendship.
All names and messages were printed and hung on the Tree and entered into our Celebration Book at Sanderson Arcade. Donations are shared amongst three charities: Henry Dancer Days, MIND, and Cleasewell Hill Special School, Choppington.
Sandersons Arcade once again generously provided the Tree and it's location alongside the Garden of Light. Our thanks to them, and to everyone who took part in this celebration.
You can still donate: please copy this link and paste it into your browser:
http://mydonate.bt.com/charities/rotaryclubofmorpeth