BODMIN junior parkrun
Sun 3rd September 2017
Bodmins junior parkrun - Supported by Bodmin Rotary Club and other local organisations is up and 'running' every Sunday Morning at 0900hrs, Berrycoombe Vale, Bodmin. - LATEST NEWS....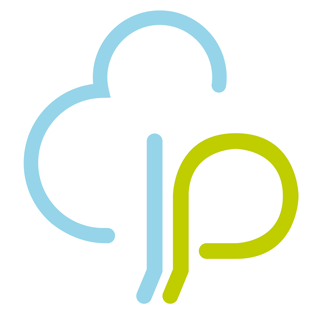 JUNIOR PARK RUNBodmin junior parkrun has started.

Free, weekly, timed 2km,run /jog /walk for 4 to 14 year olds.

Berrycombe Vale upper field. 8.50pm for the warm up, 9.00pm start. Every Sunday.

Register just once, print out your athletes barcode and bring it along to get a time. http://www.parkrun.org.uk/bodmin-juniors/
<>
LATEST NEWS: Sunday 8th Oct. 2017
Thank you to all the volunteers, athletes and supporters. We have spaces available on next week's roster for anyone who wants to join in the fun.
http://www.parkrun.org.uk/bodmin-juniors/volunteer/
http://www.parkrun.org.uk/bodmin-juniors/
<>