President's Blog
'Julie's Journey' as President of the Club
Monday 17 July 2017
Children from Hassocks Infants School and Rotary packed almost 90 bags for School in a Bag. The children raised money to help pay for the bags. Each bag has a number and can be tracked on the School in a Bag website. By the end of this week School in a Bag will have distributed over 80,000 school bags to deprived children in 35 countries. Unfortunately an emergency dental appointment meant I was unable to support this event.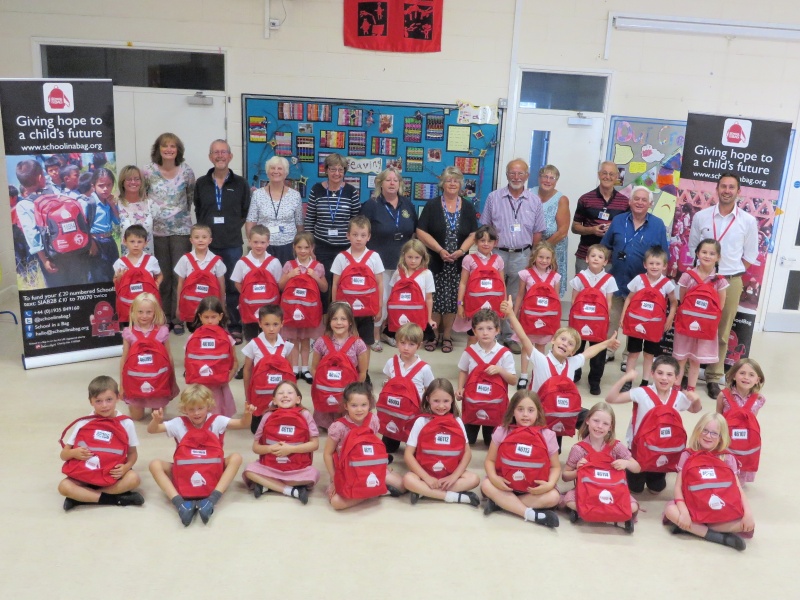 Saturday 15 July 2017
Great to hear that Martin Judd, aged 22 years, has become the President of Manchester Trailblazers Rotary. We need young people like Martin, who want to help others and get involved in community projects. Young people have so much to offer and so much to learn from being a part of Rotary. We wish Martin every success for his presidential year.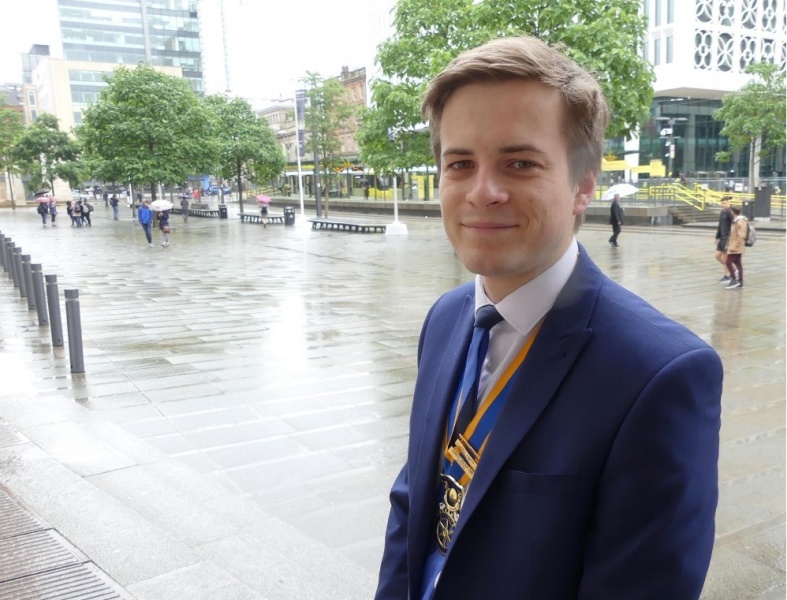 Thursday 13 July 2017
Very sad to hear the news that Rotary International President-elect Sam F. Owori died unexpectedly on 13 July due to complications from surgery. Sam was a member of the Rotary Club Kampala, Uganda, for 38 years. Sam would have been RI President in 2018-2019. Our thoughts are with his family, friends and Rotary colleagues.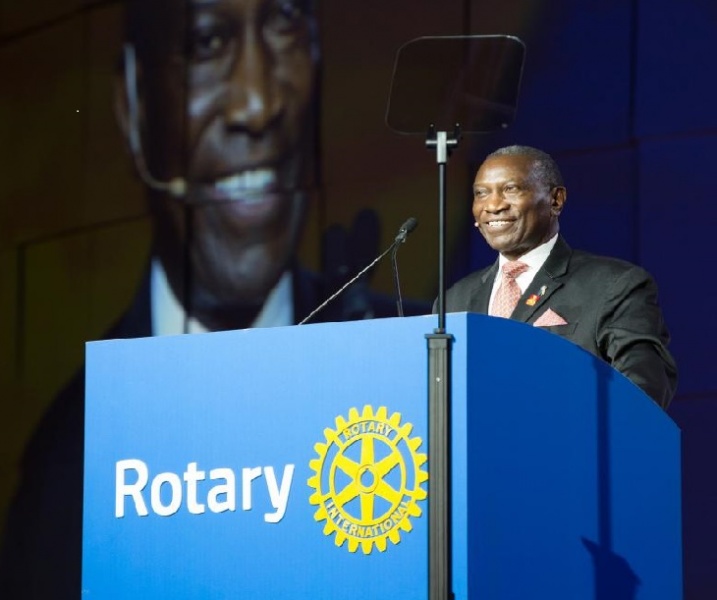 Tuesday 11 July 2017
It was a pleasure to welcome Penny Jenkins along to our meeting to talk to us about Carers Support West Sussex. With 89,000 unpaid carers in West Sussex, the service is well used and offers a great deal of support. Carers benefit from a wide range of support, including information, advice, respite and healthcare. A very interesting talk and it was great to have Jo Woodman and Pat Gentry along as guests.
For more information on Carers Support www.carerssupport.org.uk
Saturday 8 July 2017
Jenny and I took part in a Bake Off event run jointly by Sussex Vale Rotary and Hassocks Women's Institute. Entering different categories, unfortunately neither of us were winners, but it was great to take part and meet up with our friends at Sussex Vale. Steve and the family were also pleased to have homemade cake that weekend.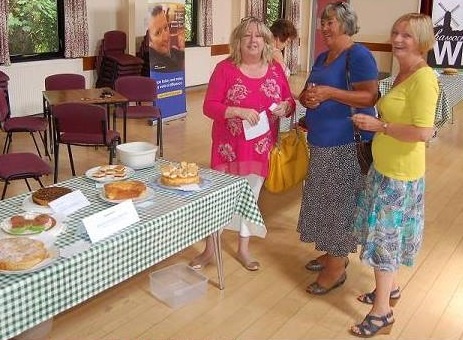 Thursday 6 July 2017
Another evening of celebration this time at Burgess Hill Academy. Burgess Hill Rotary sponsored the awards evening for the presentation of The Edge certificates and badges.
PiXL Edge is a framework for secondary schools and sixth form providers to develop and accredit in students attitudes, attributes and skills essential for employability and life. Students work through a series of accredited tasks and activities covering Leadership, Organisation, Resilience, Initiative and Communication - these are all skills we work towards in Rotary as well.
It was great to meet all of the students who had obviously enjoyed the work they had done and there were some very proud parents as well.
For more information go to www.pixl.org.uk/edge
Wednesday 5 July 2017
It was a great pleasure to attend the Graduation evening at Sussex Beauty school. It was a celebration of the success and achievement of all students who had achieved Confederation of International Beauty Therapy and Cosmetology (CIBTAC) Qualifications. There was music, fun, laughter, champagne, food, photos and friends and relatives to share the joy. I was joined by Rotarians, John Bailey and David Hayman and Honorary Rotarian Chris Goldfinch. Thanks to Anita Hayman for inviting me and for her hospitality. We wish all the students every success in their chosen careers.
For more information go to www.sussexbeautytraining.co.uk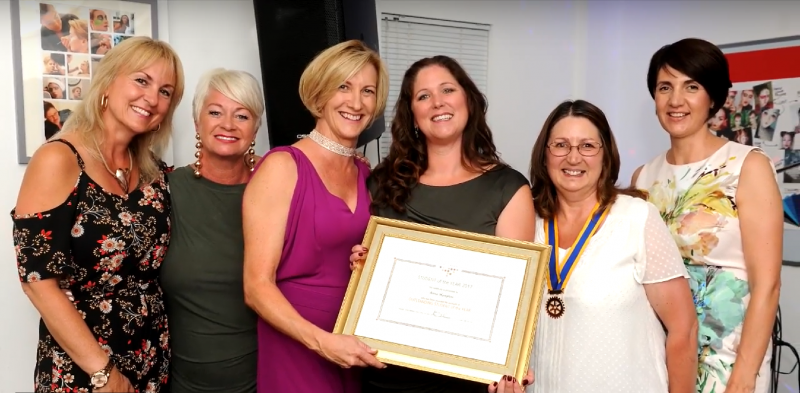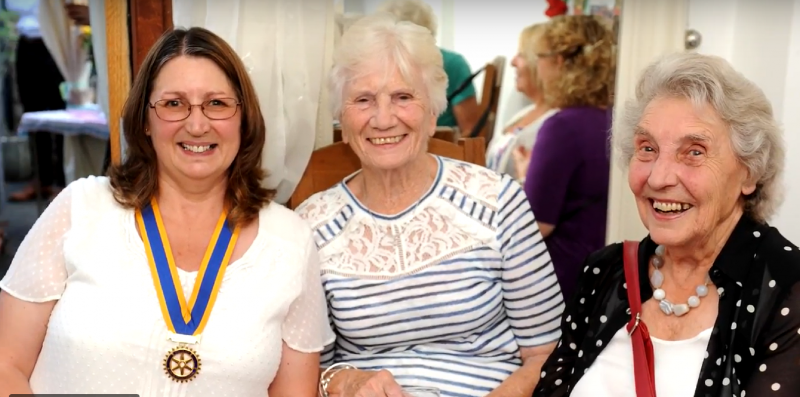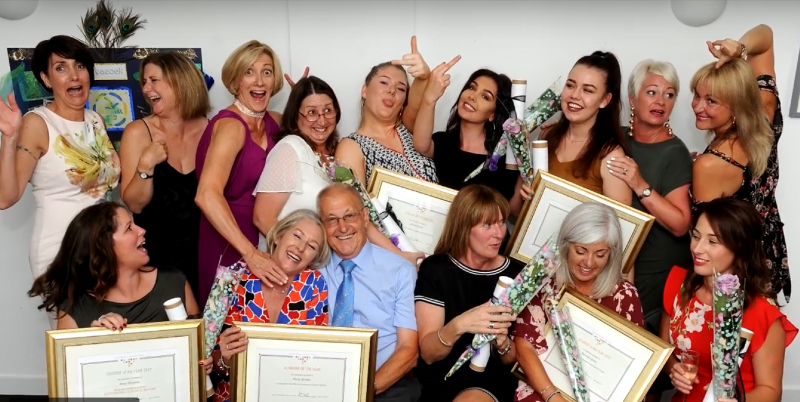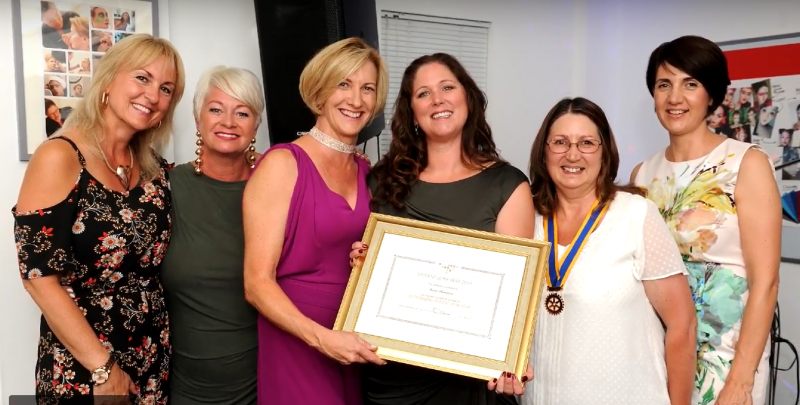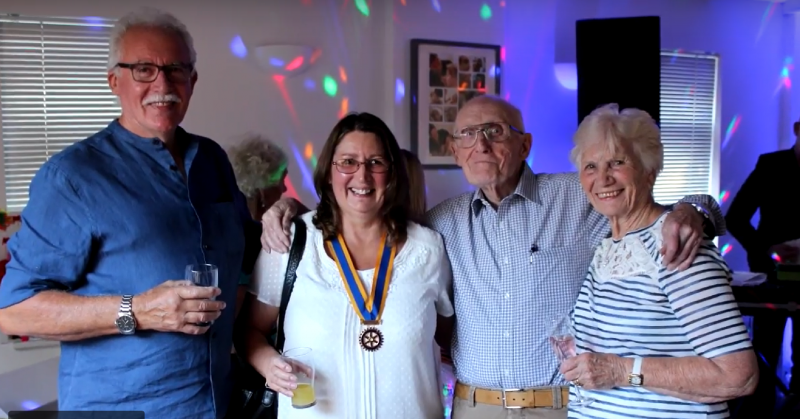 Tuesday 4 July 2017
A fun evening of playing darts, well I use the term 'playing darts' very loosely. Some of us were only just managing to hit the board, with a couple of stray darts managing to lodge themselves in the ceiling timbers and not even make it as far at the board. We even had some under arm throwing due to a shoulder injury. We were very pleased to have Gareth and Steve join us for the evening.